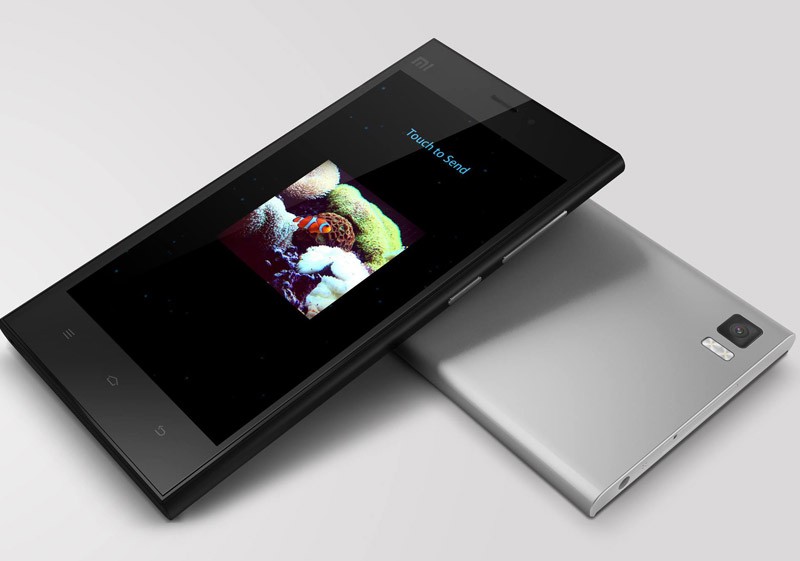 It has already gone for sale, and out of stock, twice, in 5 seconds. And, if you couldn't get a hands on the Mi3, today is your day. Also, this time, Xiaomi, in a surprising gesture, has revealed the no. of units it will be selling in today's sale.
15,000 units  will up for grabs in Today's Mi3 sale on Flipkart. The drill, is usual. Sales will open for all pre-registered user at 2 P.M. [IST], and as per our belief, this time, Xioami may create a new record of selling its phone within a second.
We are saying this, because, this time, Xiaomi itself has revealed the fact that it will be selling just 15,000 units in Today's sale. This revelation, although bringing in more popularity and craze for Mi3, will be highly daunting for Flipkart, which might have, its biggest ever crash today.
After the 2nd, 5-seconds sale a few days back, Xiaomi opened up registration window for the Mi3. If you are interested, you can still register as the window is open till midnight. Xiaomi also revealed that it has already raked up more than 100,000 registrations for the third sale.
Flipkart, on its part, is doing everything within its reach, to avoid any sort of inconvenience to Xiaomi and other buyers. This time, to buy the Mi3, you have to somehow get it, into your cart, to be eligible to buy it. After that, the payment for your device can be done by midnight. This method, although may sound convenient, may still cause troubles for Flipkart, largely because of the fact that most people might get confused and may follow the normal drill.
If you want to register for Mi3, you can register it here.
Good Luck ! (You really really need it !)
---