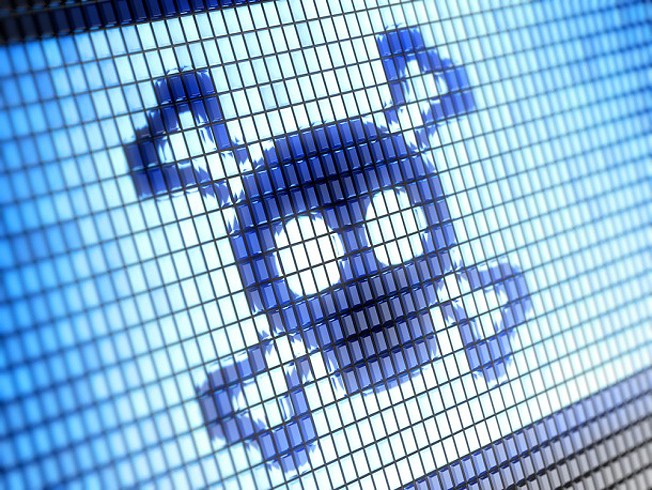 According to a report by National Crime Records bureau(NCRB), Delhi along with West Bengal, Jharkhand and Mumbai are set to  implement the project under which Criminal Tracking Network System(CTNS) is being joined by Delhi Police.
Its a cyber highway of criminal records data, along with other states that would enhance their crime-fighting prowess. The CCTNS creates an integrated system for enhancing the efficiency of policing through e-governance and creation of a nationwide network infrastructure.
It also reduces the need to manually perform monotonous tasks, improves police communication and e-mail system,
Rajiv Ranjan Verma Director General of NCRB said. So far16 states and union territories – Tamil Nadu, Andhra Pradesh, Gujarat, Karnataka, Andaman and Nicobar Islands, Assam, Chandigarh, Chhattisgarh, Jammu and Kashmir, Kerala, Meghalaya, Nagaland, Sikkim, Odisha, Tripura and Uttarakhand – have become part of the project.
A total of 14,485 police station sites out of 21,502 in 16 states and three new states have been connected by BSNL (Bharat Sanchar Nigam Limited), and the remaining 3,961 are ready to be connected.This CTNS project is under Ministry of Home Affairs with a budget of Rs 540.61 Crores released in March,31 2014,out of which Rs334.81 Crore is already utilised under supervision of governments National e-governance Plan(NeGP).
---