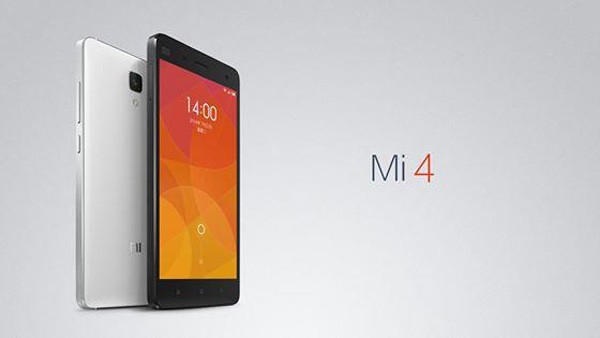 Articles in the media have been doing rounds regarding Xiaomi, reportedly sending user data to its Chine-based servers, without letting the user know of it. Xiaomi recently issued a clarification on Mi India's official facebook page.
Before getting on to what Xiaomi has to say, let us break down the controversy for you. Recently, an article on a website, claimed that Xiaomi smartphones secretly sent data to a server in China without the user's permission. This news spread like wildfire and gathered extreme hype and attention.
Well, we do not think Xiaomi is doing that sort of stuff. Although Xiaomi does sync your device, repeatedly to its servers in China, but that is done to download preset Xiaomi features like Jokes, greetings etc. Secondly, just like Google provides you Google Drive on an Android device, Xiaomi also provides the MiCloud, if user wishes to store data onto its cloud servers.
Here's what Xiaomi has to offer as an explanation :
---