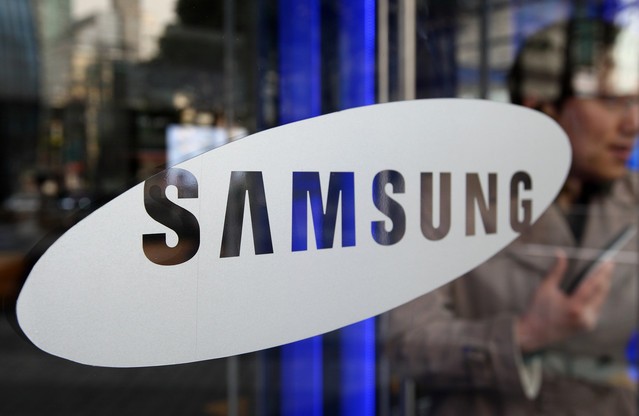 Samsung, has now, almost accepted the fact, that it is, indeed, under damage repair mode. After the Galaxy S5's ignominious failure, one of  Samsung's Senior VPs have now said, that they will be launching to new phones, globally, to counter competition.
With the advent of cheap ( really really cheap ) brands like Xiaomi, Micromax, Gionee and many more, Samsung's position as a global market leader has been seriously dented. Contributing to that factor, was Samsung's biggest ever debacle, named S5.
Now, a Senior VP at Samsung, in an interview, has told the Wall Street Journal, that Samsung is eyeing to launch two new high-end smartphone models within the next six months to counter increased competition.
One model will have a large screen while the other will be built using "new materials", said Kim Hyun-joon, a senior vice president at Samsung's mobile communications business during an earnings call.
As reported by Tech Portal earlier, the "new materials" phone is probably, the Galaxy Alpha which Samsung is planning to launch on August 4th. It is going to be the first metallic device from world's largest smartphone company by no. of shipments.
Next, the large display phone which Samsung's VP is talking about, is probably the latest successor in Galaxy Note series. It will be named, the Galaxy Note 4. Details and specifications about it have already been leaked.
Clearly accepting the fact that the smartphone giant is feeling the intense competition which it is currently in, Samsung, in a statement, said,
Prospects for growth remain unclear as competition over global market share intensifies in the mobile industry. Second half "will remain a challenge", as profitability in the mobile unit may suffer due to a heated race over price and products.
As reported by the Wall Street Journal, the world's biggest mobile-phone maker by shipments said in a statement that net profit fell 19.6% from a year earlier due to mismanagement of inventory, stiff competition and a strong Korean won that made its products less competitive overseas.
---