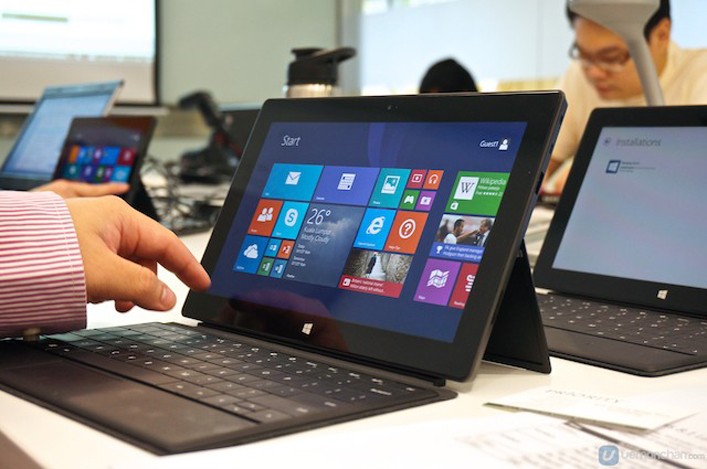 Microsoft's problems with the Chinese administration just doesn't seem to end. Earlier, we had reported that Chinese government is banning use of Microsoft's latest OS in government offices. Now, Microsoft faces another investigation from Chinese antitrust body, SAIC for monopoly.
Microsoft has had a troubled run in world's second largest economy. The probe also comes at a time when Taiwan-based chipmaker, Qualcomm, is also facing similar charges from the Chinese antitrust body.
Analysts, have argued, that similar cases against Microsoft and other US tech giants, are a clear indication of China's concern over technological dependency on the United States.
As per a report on China Daily, over 100 officers from SAIC have visited Microsoft offices in Beijing, Shanghai, Guangzhou and Chengdu, on Monday, and collected several documents, along with two computers.
Microsoft, reacting on the development, said that it will fully cooperate with the Chinese officials and administration on this investigation.
Other recent setbacks involving a US company include the banning of IBM's server in the banking sector, Symantec's data-loss prevention software being kicked out of the public security system and Windows 8 being banned for use on Government computers.
---