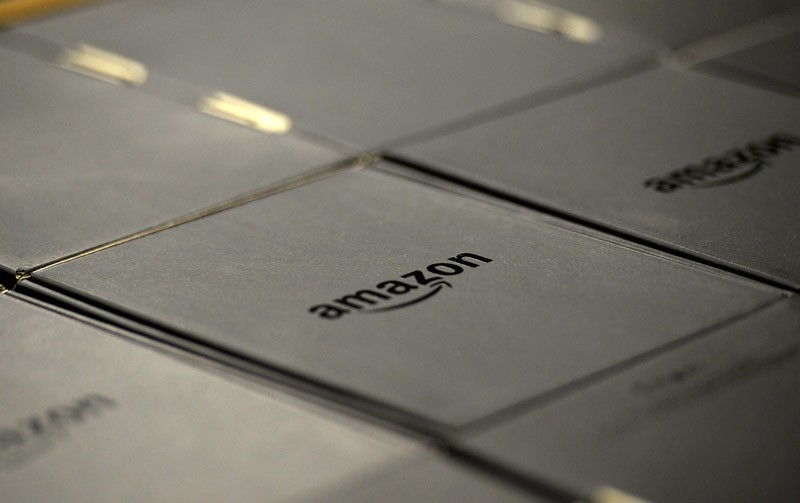 This is seriously getting interesting. It looks like, as if the entire lot of e-commerce giants on the globe, is now focussed on India. As a result of Flipkart's $1 Billion investment raise yesterday, Amazon today announced that they will be pushing in, a $2 Billion investment into its Indian unit.
Amazon's CEO Jeff Bezos, today announced that the company is all set to invest a further $2 Billion in its India unit. Highlighting the importance of India's rapidly growing e-commerce market , he said,
After our first year in business, the response from customers and small and medium-sized businesses in India has far surpassed our expectations.
He further added,
We see huge potential in the Indian economy and for the growth of e-commerce in India. With this additional investment of $2 billion, our team can continue to think big, innovate, and raise the bar for customers in India. At current scale and growth rates, India is on track to be our fastest country ever to a billion dollars in gross sales. A big 'thank you' to our customers in India – we've never seen anything like this.
As a counter measure to Flipkart, Amazon has been investing at an extremely rapid pace in India. While Flipkart still remains India's favourite e-commerce store, its recent crashes due to the Mi3 launch have certainly dented its image. At the same time, Amazon now sells over 17 million products across 28 categories and hosts about 8,500 merchants on its marketplace.
Earlier this week, Amazon also opened up 5 new warehouses, thus strengthening its already strong network of warehouses across the country. Interestingly, Amazon forayed into cities, which are lesser known for IT services, like Jaipur.
This is an interesting bull fight, going on between Amazon and Flipkart. On one side, Flipkart increased its war chest by a Billion dollars, and on the same time, Amazon increased its won, by double that amount. Meanwhile, one has to also notice the fact that Flipkart is all set to breach the $3 Billion mark in sales, a figure, which is far inn sight from Amazon India's line of sight.
At the end, doesn't matter who wins this fight, the ultimate benefit, is going to come to Indian customers.
---