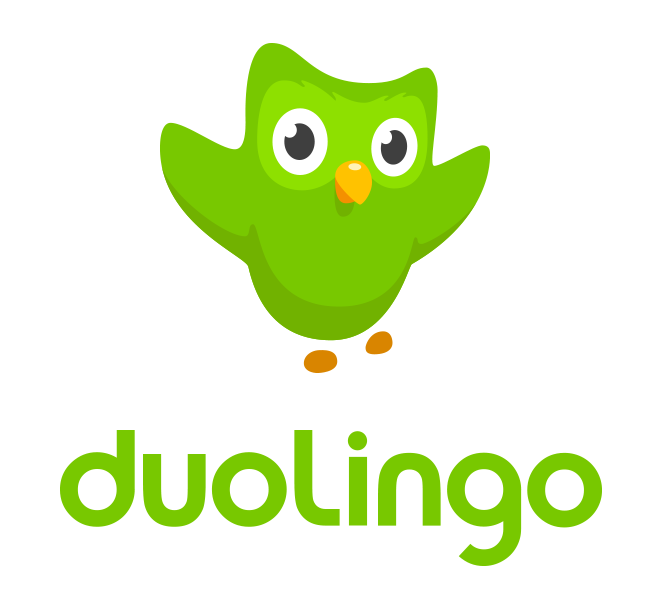 Duolingo has introduced an online certification test for the foreign languages that costs only $20 against the $250 TOEFL. Even buying a smartphone for this purpose can cost you less !
Duolingo, a free language-learning and crowd-sourced text translation platform, introduces "The Test Center", a certified, proctored foreign language proficiency test.  This feature lets students take standardized tests virtually proctored through the device's camera. If it takes off, it could be the first step in removing some of the headaches associated with standardized testing.
The test will eventually cost $20 — although it's currently free — and will take 20 minutes to complete because it's a computer-adaptive test, as opposed to hours for tests like the Educational Testing Service's Test of English as a Foreign Language (TOEFL), which is currently the most widely accepted standard.
Google has also agreed to look into accepting Duolingo test scores for applicants who need to demonstrate English fluency. Let's hope stodgier institutions follow suit and Duolingo breaks the monopoly of the TOEFL.
---