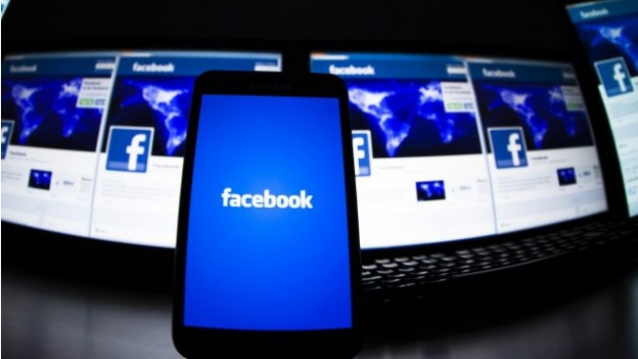 After Facebook yesterday released its earings report, Facebook's shared touched a record $75 per share. Shares today too, opened at $75.96 and remained at a record $75.64 level, thus confirming the new high, facebook has achieved.
With this new al-time-high closing, Facebook's market capitalisation has reached a staggering $190 billion. For the record, Amazon's market capitalisation stands at $165 billion.
Thus, Facebook has finally shattered a long standing record, and has become more valuable than Amazon, surpassing the latter's market capitalisation by a whopping $15 billion.
Facebook earned $2.91 billion in revenue, which sums up to approximately $0.42 per share. This is quite a lot against the expectations of analysts, who did not predict much profit for world's largest social network.
As per TechCrunch's analysis,
When you see Facebook's earnings chart, it seems like there is no end in sight. Facebook is a great example of a tech company that has performed very well since going public.
Further news has suggested that investors may become bullish on other tech stocks, looking at facebook's rise. Facebook's market cap is 8 times that of twitter, just to tell you.
---