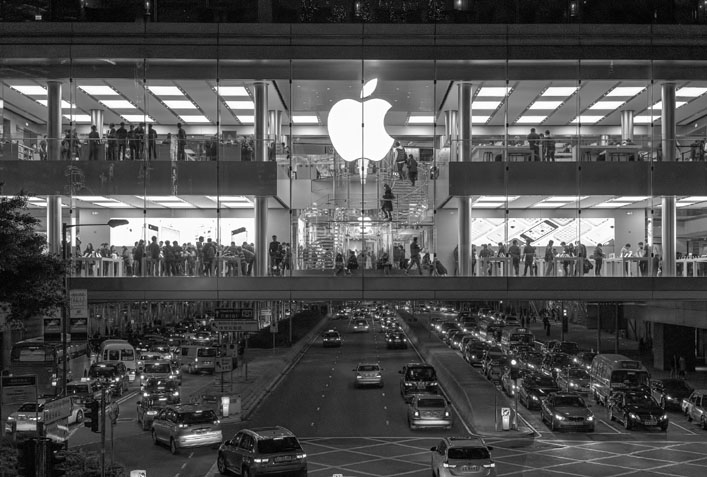 Taiwan based, Digitimes, has reported that the combined unit of Samsung and Global foundries, may have landed a 14nm chip order from Apple and Qualcomm.
As per a recent report published by Digitimes, The Samsung Electronics and Globalfoundries team reportedly has landed orders for its 14nm FinFET process from Qualcomm and Apple, with related foundry services to begin in early 2015, according to its industry sources in Taiwan.
As per the report, Samsung and Global foundries will manufacture some 60,000 14 nm wafers by a process called, Low Power Early Process ( LPE Process). The risk production of these wafers will start in 4th quarter of 2014 and small volume production will start in 2015.
However, the source with Digitimes was unconfirmed as to whom will Apple give its A9 chip orders, keeping in mind that Intel is also in the fray.
TSMC (Taiwan Semiconducter Manufacturing Corporation) is also pushing hard to retain Apple orders and orders for its A9 chip too, by by advancing into 16nm FinFET processes.
As per sources, TSMC will have a total production capacity of 900,000 and 1.3 million wafers for its 20nm and 16nm processes in 2015 and 2016, respectively.
---