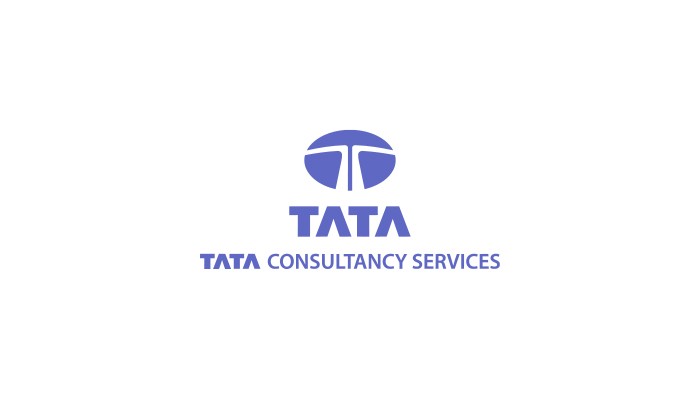 Tata Consultancy Services, India's largest IT firm, and also among world's top 10, is all set to become the second largest employer in the world. TCS, has already become the 3rd largest employer with over 3,00,000 (3 Lac) employees across the globe.
A report, released by leading English Daily, Times of India,has calculated, that at the current employment rate of TCS, it will become the 2nd largest employer, taking over the likes of Hewlett Packard, soon.
It will near the gap between world's top IT employer, IBM and itself. IBM currently employs over 4,00,000 (4 lac) employees across the globe.
In the last fiscal year, the $13.4-billion Tata Group company hired 61,200 people, with the net addition being 24,268, discounting those who left the company. The net addition in each of the past several years has been along similar lines or higher.
TCS had earlier already stated that it is expected to hire 55,000 new recruits this year. In comparison, Infosys, world's 7th largest employer, is just half of TCS in terms of employment strength, at 1,60,000.
Sanchit Vir Gogia, chief analyst at Greyhound Research, says TCS is ahead of many of its Indian peers in identifying new areas of growth, making investments and all the right noises. "It is betting big on the Digital Five Forces—mobility, big data, cloud, social media and robotics," he said.
 As of 31 March 2013, TCS had 199 offices across 44 countries and 124 delivery centers in 21 countries. At the same date TCS had a total of 58 subsidiary companies.
---