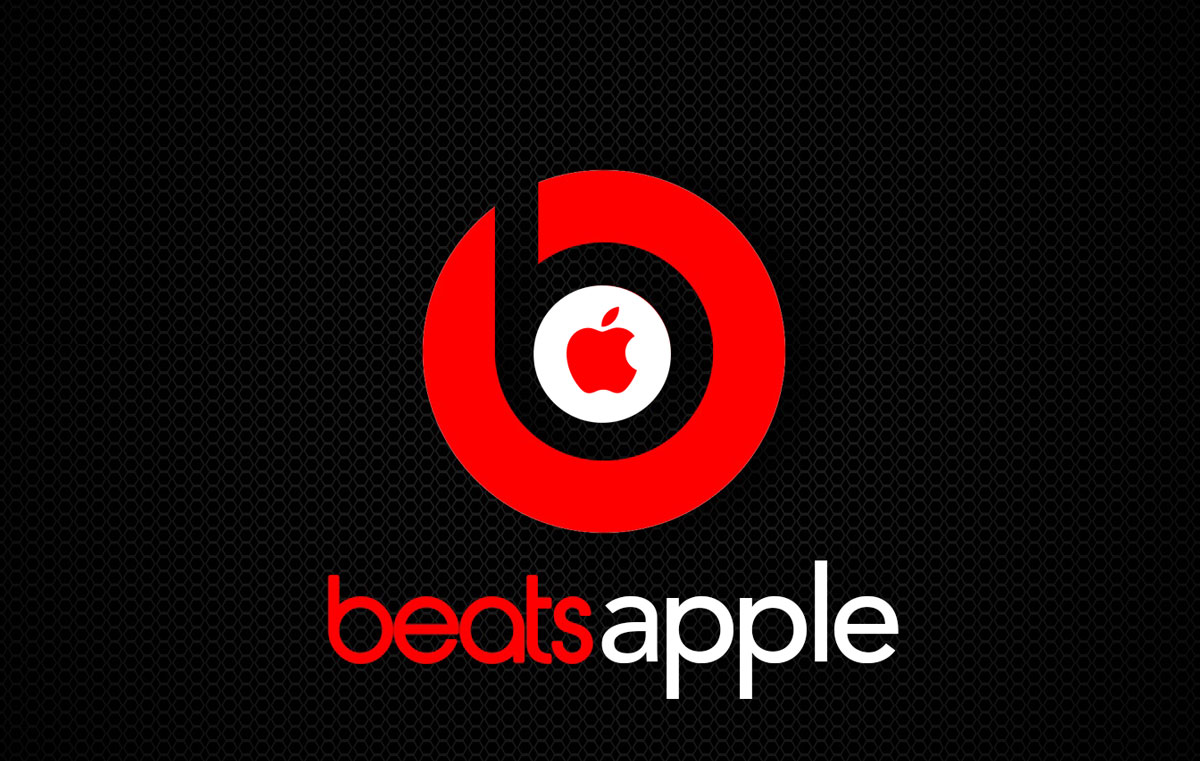 Apple finally breaks silence on the much negotiated Apple-Beats deal. It announced the acquisition of the Beats Music and the Beats Electronics for $3 billion.
The Cupertino-based company reveals it will pay $3 billion for the purchase, consisting of a purchase price of approximately $2.6 billion and approximately $400 million that will vest over time. Apple expects the transaction to close in fiscal Q4.
In a press release, CEO Tim Cook stressed the importance of music as a cultural tenet of Apple:
"Music is such an important part of all of our lives and holds a special place within our hearts at Apple," said Tim Cook, Apple's CEO. "That's why we have kept investing in music and are bringing together these extraordinary teams so we can continue to create the most innovative music products and services in the world."
After the acquisition, both Beats Audio and Beats Music will keep up their operations. The Beats Music team will be joining Apple and report to Senior Vice President of Internet Software and Services Eddy Cue. Apple has also confirmed the recently launched Beats Music streaming service will remain available for Android and Windows Phone devices after acquisition.
With addition of the Beats technology, Apple may expect sales to go up in the near future. It also expects more viewing and a robust growth in its iTunes business.
---