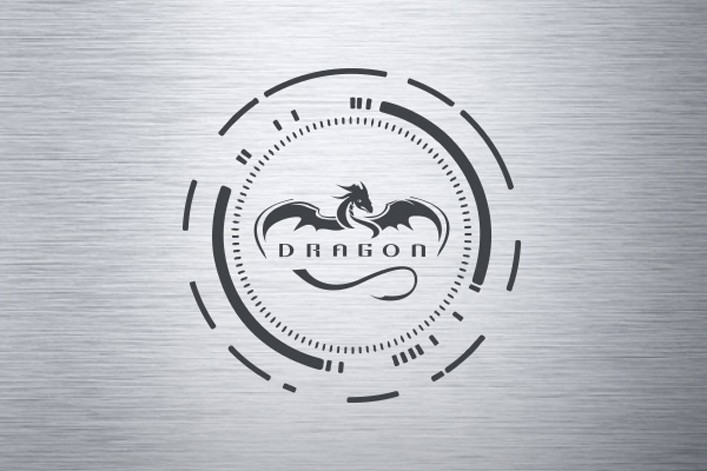 SpaceX is all set to unveil the design of its much advanced spacecraft, Dragon V2. This spacecraft will carry astronauts to the International Space Station, thus reducing NASA's dependence on Russian spacecrafts
SpaceX will be streaming the reveal, which takes place in California at 10PM ET or 7PM PT. This reveal comes exactly 2 months after SpaceX's first successful supply mission to the ISS. SpaceX has a contract with NASA for transporting supplies to the ISS.
This new unveil would definitely come as a major releif for NASA, whose own shuttle program has been shut down, and the recent diplomatic face-off between the US and Russia, left NASA's ISS campaign in a jeopardy. Russian Space agency ROSCOSMOS, recently rejected NASA's demands related to ISS. It is to be noted that US pays a whopping $60 million to Russia to ferry one astronaut to Space.
Taking a dig at the recent comment by Russian Deputy Prime Minister Dmitry Rogozin, where he said that NASA would require trampolines to send astronauts to space, Elon Musk, SpaceX's CEO had tweeted, "Sounds like this might be a good time to unveil the new Dragon Mk 2 spaceship that @SpaceX has been working on w @NASA. No trampoline needed"
You can watch the Live webcast here.
---