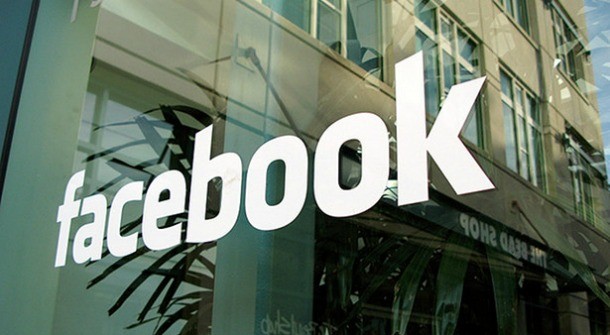 In what is a very rare incident related to Facebook, TechCrunch reported some 7 hours ago that facebook was down.
TechCrunch's Alex Wilhelm later said that he reached out to Facebook and received the following response :
Earlier this afternoon we experienced an issue with our serving infrastructure that prevented some people from accessing Facebook for a short time. We've resolved the underlying problem and service is recovering. We're sorry for any inconvenience.
It is highly unlikely for services as large as Facebook to go down. This temporary disruption prevented certain users from logging in to their accounts and showed their accounts as "Temporarily Unavailable".
This news is also available in  हिन्दी
---