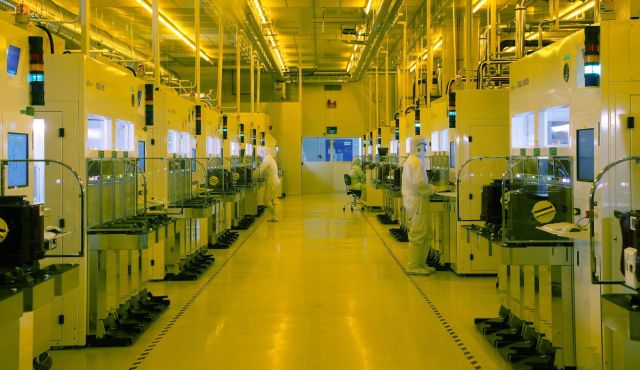 In what good signifacntly boost India's semiconducter market, Samsung and Qualcomm have invested a total of ₹  102 crores (U.S.$ 17 Million), in Ineda Systems , a wearable devices chip manufacturing start-up. This investment was a part of a Series-B funding, which was led by led by Walden-Riverwood Ventures.
Ineda Systems, Inc. (pronounced "E-ne-da") is a startup company founded by industry veterans from the United States and India. Ineda's expertise is in the area of SoC/IP development, architecture and software that is necessary to design silicon and systems for next generation of low power consumer and enterprise applications.
The funding will be used to further develop Ineda's new class of highly integrated, ultra-low power semiconductor and software products that are aimed at the wearable device segment. These SoCs will be applicable to a multitude of devices such as smartwatches, health and fitness trackers and other wearable devices, as well as IoT.
"This is a breakthrough technology from India. I don't believe there is an equivalent product in the world," said Ineda founder Gude Dasaradha, whose previous venture Cute Solutions was acquired by chip maker AMD and who went on to be AMD India managing director before he left to start Ineda.
The new Wearable Processing Unit (WPU) developed by Ineda systems, is the only such technology in the world as of now and extends the battery of wearable devices by upto a month. Ineda systems has named its first class of such WPU's as Dhanush (Hindi for Bow).
The Dhanush WPU is powered by Ineda's patent pending Hierarchical Computing architecture. Dhanush is sampling to tier-one customers now, and will be available in volume production in the second half of 2014.
---