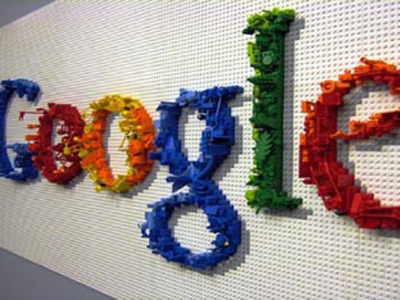 The Verge has reported that Google is all set to launch its new smart television, the "Android" TV. We all know how it turned out for Google with the launch Google TV in 2012. Well, as far as The Verge report goes, its seems that Android TV may just turn Google's fortune in TV into positive.
The new TV, as the name suggests, will be based on Google's Android operating system. The major difference between Google's previous failure : Google TV and Android TV is, lesser complexity.
The Verge has exclusively obtained documents from Google, which state that Google is confirmed to launch a new Television set, the Android TV. Although Google TV too used to work on android, but this time, Google hasn't tried to turn your TV into a large screen smartphone.
Instead, Google, in the documents obtained by The Verge writes, "Android TV is an entertainment interface, not a computing platform". It further goes on to say, "It's all about finding and enjoying content with the least amount of friction". It will be "cinematic, fun, fluid, and fast".
The Verge has also reported that major Video providers are already building for this "simplified" platform which Android TV has to offer. Apart from that, The company is calling for developers to build extremely simple TV apps for an extremely simple set-top-box interface.
Whether Android TV will be a hit, or it will die down like the much hyped Google TV, only time will tel. But one fact is for sure, Google has finally learned its lessons from the previous failure, and come out with an exceptionally simple, yet powerful TV which may revolutionise the way you watch Television.