Just like every year, Google's annual developer conference is back to shed light on the new features and improvements Mountain View has been working upon for the last year. Google I/O 2017 is just hours away and we're pumped to hear more about the latest updates coming to Android O (please name it Oreo!), Auto, Wear and apps optimized for Chrome OS.
More importantly, we await Google CEO Sundar Pichai to take center stage at the Shoreline Amphitheater in Mountain View to detail the progress of Daydream VR platform and AI technologies, which includes Google Assistant, its corresponding hardware ecosystem, and other DeepMind programs.
The company won't talk much about its latest hardware innovations, expect for maybe a couple sneak peeks here and there, as it now organizes an independent hardware event in October. It was where the Pixel smartphone lineup and the Daydream View VR headset were released earlier last year.
You can tune into the official Google I/O 2017 event website to watch the keynote speech at the following times: 10:00 am PT / 1:00 pm ET / 10:30 pm IST. But, what exactly do we expect Google to speak about on stage at the event? Here's a rundown of some of the prominent topics that Sundar Pichai and his team from Mountain View will talk about today at the conference.
Android O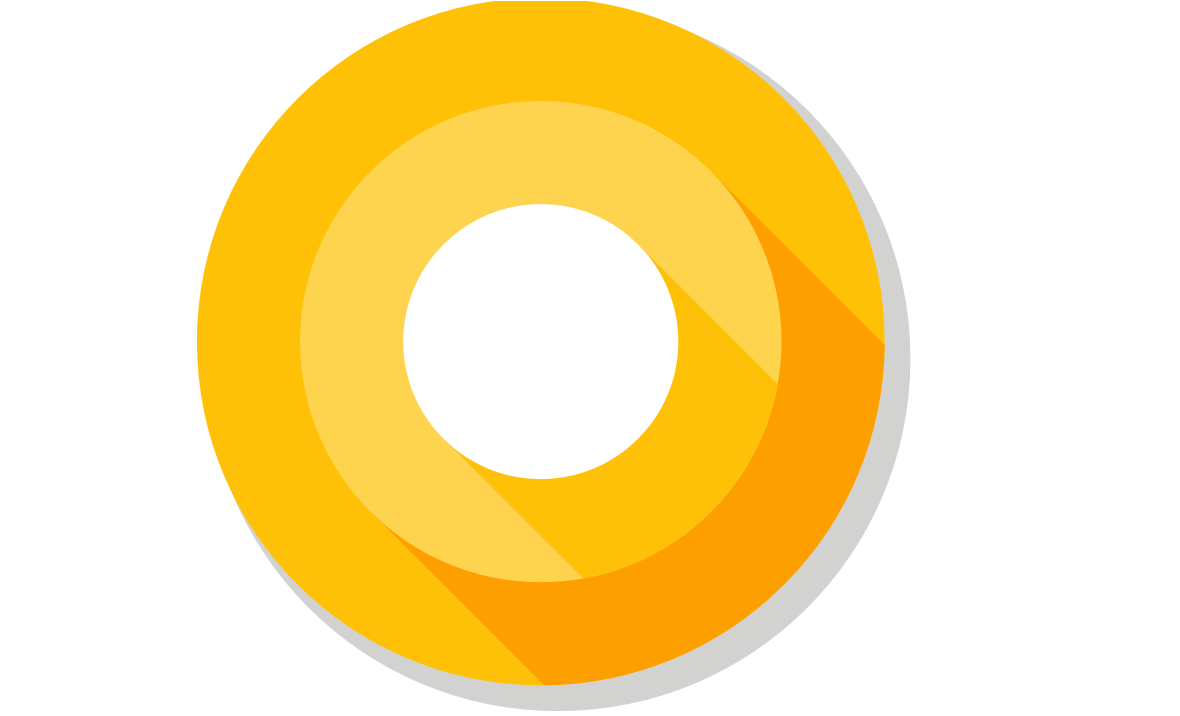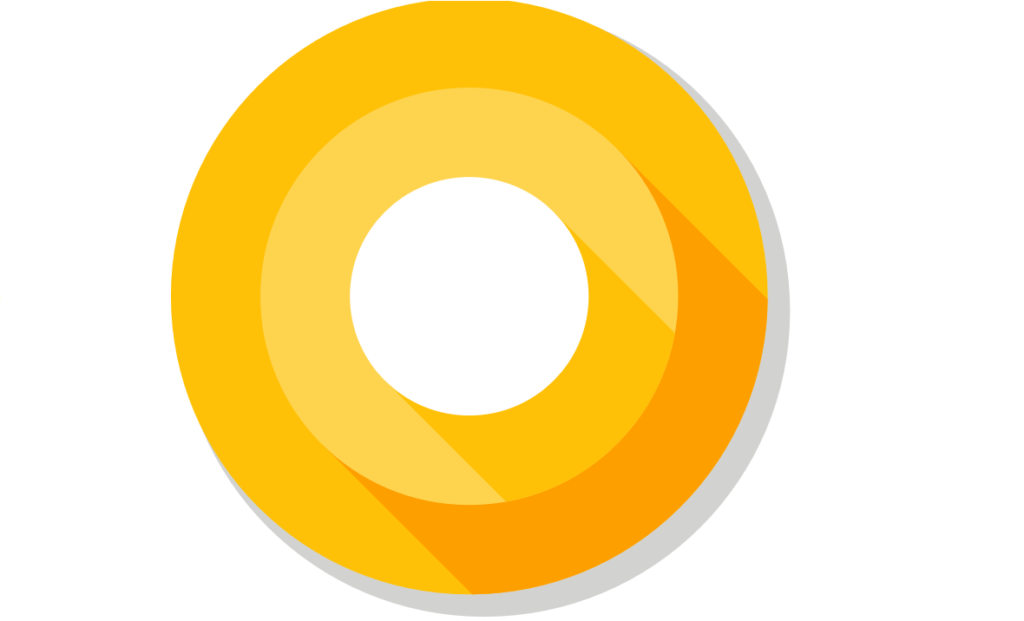 Taking the wraps off the upcoming flavor of Android has now become a tradition and Google will continue to follow the same at this year's developer conference as well. The next update has presently been dubbed as Android O and is currently in developer preview, which was released earlier in March.
Android 7.0 Nougat was a significant upgrade because it brought along some nifty design changes and Google Assistant, along with other under the hood improvements. While we've already seen some key features coming to the mobile operating system, we expect Mountain View to give us an exact snapshot of the features coming to this upcoming iteration. And Google, if by any chance you are reading this then please pick 'Oreo' to be the next sweet.
Google Assistant & Home updates:
Last year was an important year for the tech giant as it moved past the existing Google Now integration and introduced us to the super-smart Google Assistant. This conversational AI voice assistant was one of the hottest discussion subjects for last year and is expected to witness more traction at today's developer conference. Google will detail how Assistant plans to take on the upcoming rise of Siri, Cortana and strong going Alexa.
Tackling competition from Amazon, Mountain View also integrated its voice assistant into a smart speaker and debuted the same during its hardware event in October last year. Alexa continues to dominate the speaker market and is now expected to sell thrice the volume of Google Home devices in 2017, thanks to its new Show and Look additions to the hardware lineup. Google Assistant, however, is today expected to leapfrog beyond the speaker and make way into your kitchen, iPhone, and other devices.
Daydream VR:
Google first introduced us to Daydream, its dedicated VR platform at last year's developer conference. The company has then said several smartphones with Nougat and Daydream support will be shaped in 2016, but the market is lacking the requisite models. It will be interesting to see how Mountain View tackles this question and talks about the improvements coming to the platform.
This will be an important presentation for the technology giant as it may have toyed with VR and AR via Daydream and Tango, it is still expected to work out its go-to-market strategy. Its competitors, such as Microsoft and Facebook are already way ahead in terms of tech and hardware. But, as speculations suggest, we can expect Google to unveil a standalone+wireless VR headset on stage at the developer conference.
Other app/platform updates:
While we've already covered what should be the prominent unveilings for the keynote address but Google will also talk about some additional features and improvements, which are as important. We'll hear more about the company's progress on the Auto and the Wear front, two avenues where the former is steadily growing while the latter is a sinking ship. We heard about Android Wear 2.0 at last year's Google I/O after two whole years, so my expectations with the same are low. Whereas Google's infotainment and Android Auto integration shown off a couple days ago looks quite promising.
Also, we are expecting to learn more about the company's plan for its confusing messaging stack, Android apps on Chrome OS, the expansion of its web services (APIs) for the benefit of developers, Instant apps, and Android TV among other things. There will also be chatter about the developer side of things, such as TensorFlow, Firebase, Android Studio and other tools, which simplify the app creation process.
Stay tuned and return back for comprehensive coverage of Google I/O 2017. We will be covering the developer conference in great detail.