Facebook is a pretty awesome community. Friends and family members who would otherwise talk once in a blue moon if even that, are now at least aware of what is happening in each other's lives. We can also follow and keep a tab on the progress of the causes we care about. The company is now attempting to let people be able to have a much more material stake in the people and the causes they care about.
So, Facebook has today announced an expansion of its pre-existing fundraising tools. Normal people like you and me, will now be able to raise money for personal causes. The causes may vary from anything like college education to personal crisis to funeral expense — literally anything. What's more, pages on Facebook will be able to add a donate now button to their live broadcasts as well.
Facebook's interest in allowing people to get funded by the masses is not new. In 2015, the company introduced a feature that let organizations collect money for noble causes through a kickstarter like theme. It later expanded the functionality of the feature so that it allowed individuals to collect money on behalf of organizations as well. The company is now allowing everyone aboard.
See the thing with campaigns like this is that they generate a lot of social interest. Even moving beyond the nobleness and how the features allow users to lend each other a helping hand lies the fact that they also generate a large amount of social activity and help increase the amount of user engagement. All this is, of course, great for the social networking platform.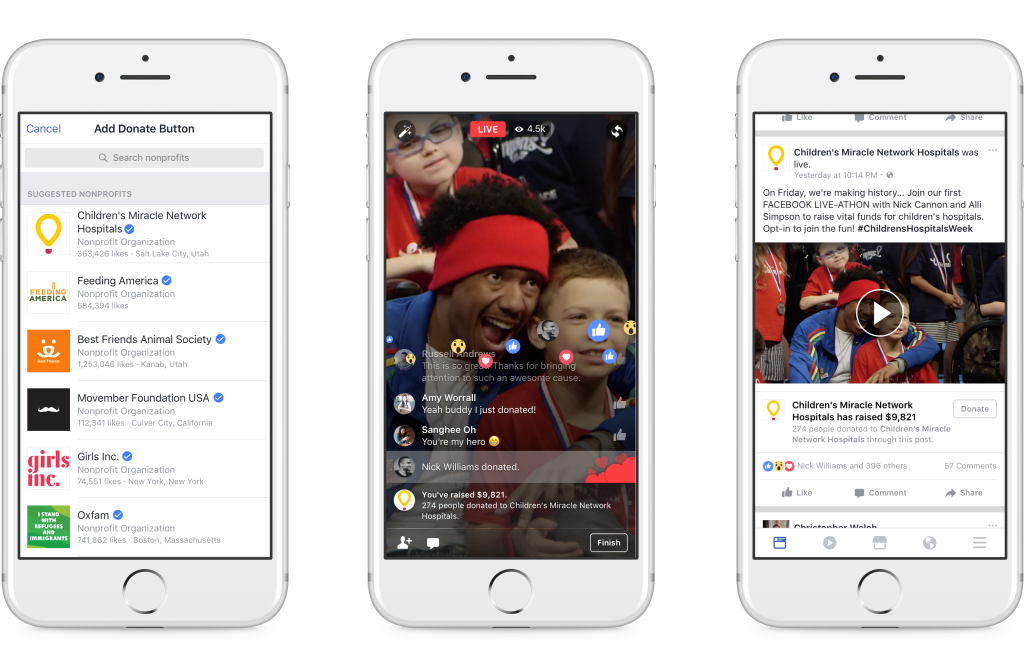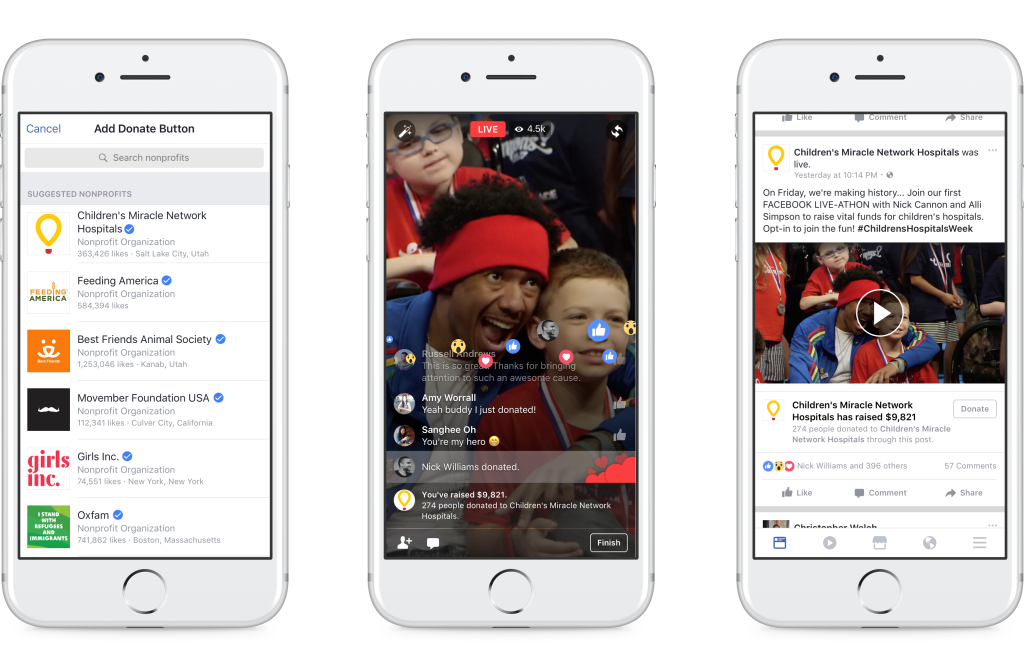 There will be reviews of course, to ensure that the wrong causes are not generating money from the platform. Since a lot of the review process is still manual, Facebook has limited them to 6 categories for now. This includes education, medical expenses, public crises or natural disasters, personal emergencies like house fires, theft and funeral and living expenses. The company says it will add more categories as it automates the review process.
The personal fundraisers have been limited to US residents that are aged 18 or above. We can expect the company to make it a global thing soon. This feature will also make people more comfortable with the idea of spending money on Facebook, an area that still has scope and needs a lot of growth.
Finally, pages and profiles that are broadcasting stuff can get people to donate while they are watching a live stream or even after it has been saved on the organizations page. Interestingly, Facebook will be brought into conflict with the likes of GoFundMe and Kickstarter. The decisive factor could then be Facebook's awesome reach and that human tendency to broadcast every act of kindness or goodness we perform.