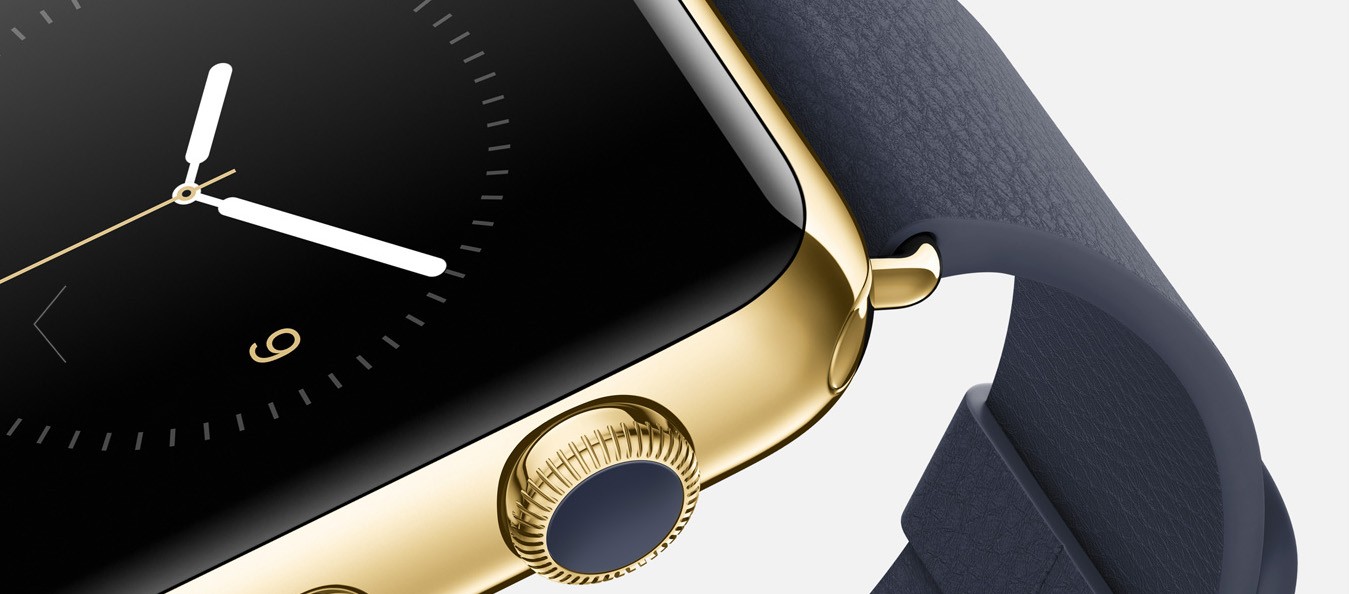 Tim Cook has been clever in revealing bits and pieces about Apple Watch in numerous interviews, days before its expected March 9 launch. Further building this excitement, Cook said in an interview to Telegraph, that Apple Watch will replace your car keys and its battery will last for a whole day.
Explaining to the newspaper, Cook further said, that Apple watch is designed to replace car keys and the clumsy, large fobs that are now used in many vehicles. The report, quoting Tim Cook, further said,
Its battery will last the whole day, and will not take as long to charge as an iPhone
While we still have to wait whether that applies to all sorts of usage conditions, this statement will still come as a huge relief for all those
Apple fanatics, who have been sceptic of Apple Watch's battery life.
Further talking about what Apple Watch may or may not have, Tim Cook talked how accurate the watch can be. Cook promised, that it will be correct to as much as 50 milliseconds, quite clearly near to professional time-keeping standards.
Cook further says,
This will be just like the iPhone: people wanted it and bought for a particular reason, perhaps for browsing, but then found out that they loved it for all sorts of other reasons.
Cook mentioning Apple Watch's connectivity with Cars , is pretty synonymous to Apple's CarPlay, a feature which tech Cupertino-giant announced in March last year. CarPlay lets iPhone owners access their contacts and make or receive calls by connecting the phone to their car.
However, Cook admitted that Apple Watch's roll-out might be an issue for Apple Stores, which may also involve "tweaking the experience in the store".
Apple Watch is expected to be revealed in a special event on March 9, which we'll liveblog for our Indian audience, right here on The Tech Portal.
---