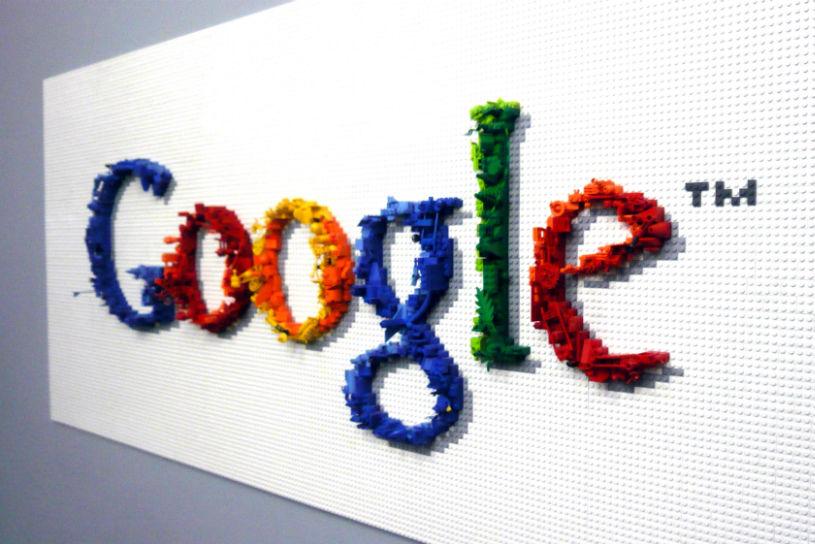 Google has reversed its decision to ban sexually explicit content from Blogger Network. The search giant says that a reversal has been done due to the immense feedback (read it as backlash) it received for the retroactive decision.
Google had earlier informed Blogger users, that the company will start banning sexually explicit material from blogs hosted on its blogger network w.e.f. March 23rd. Google said that it was willing to 'take down' blogs which hosted such banned content.
However, in a post on Google's Product Forums, the company reversed the decision, saying that it had received feedback about the negative impact on individuals who post sexually explicit content to express their identities. Google says,
Rather than implement this change, we've decided to step up enforcement around our existing policy prohibiting commercial porn.
Google seemed to have severe backlash for its decision to ban all sorts of sexually explicit material, at a time when Net Neutrality is already under scanner. The search giant mentioned that some accounts were over 10 years old, and such a decision would have had a huge impact on such accounts.
Google has further instructed that Blog owners should continue to mark any blogs containing sexually explicit content as "adult" so that they can be placed behind an "adult content" warning page.
However, bloggers whose content is consistent with this and other policies do not need to make any changes to their blogs.
---