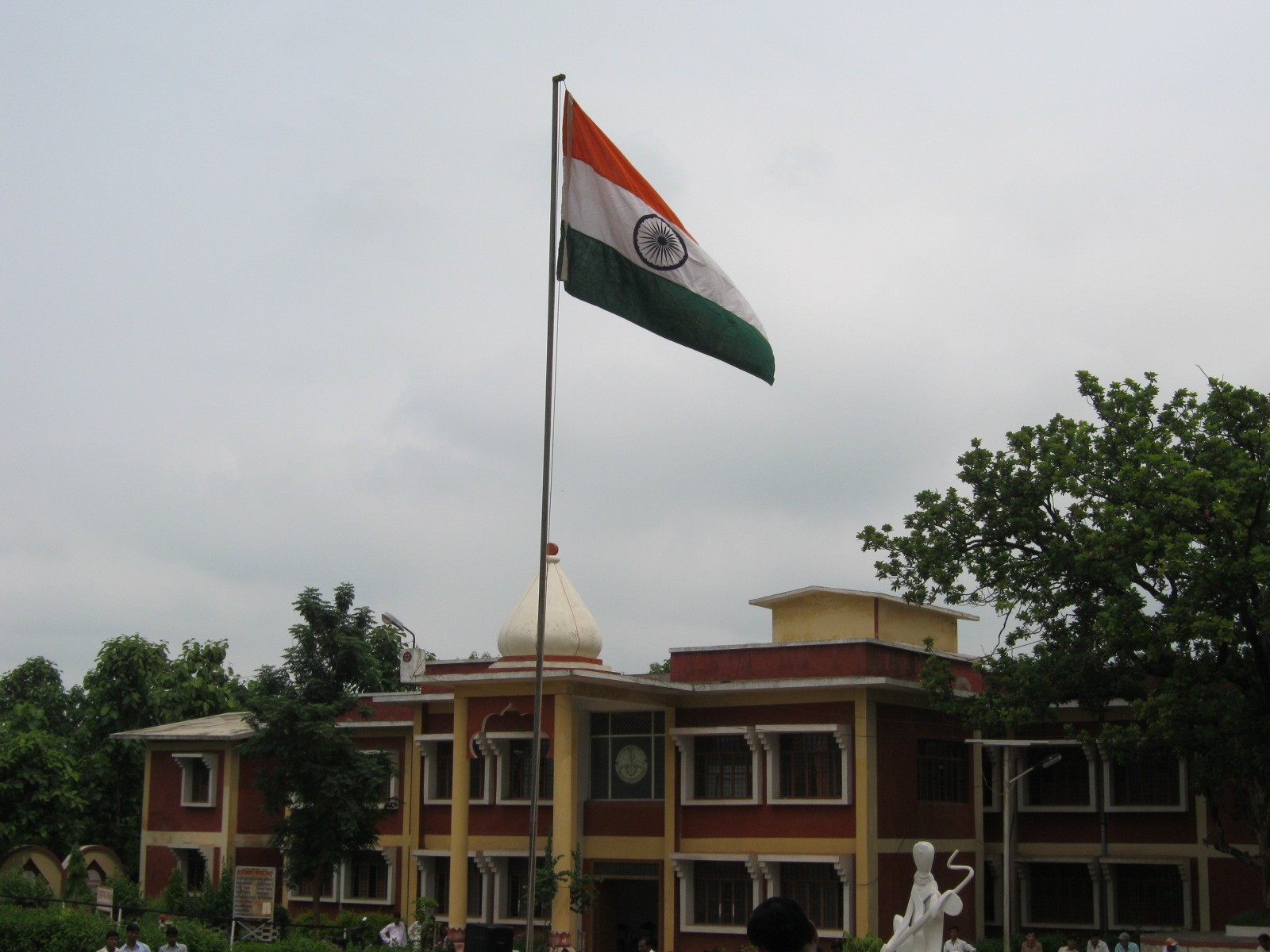 While India surpassed every other Asian nation to become the fastest growing smartphone market in the region, the latest IDC report however shows that smartphone shipments to the subcontinent showed a surprise decline in Q4 2014, which is the first-time ever in India's smartphone market history.
However, the decline may actually not be worrying, considering that it was caused by a surplus of inventory leftover after the festive season in October and November. Moreover, we may not see a huge decline in smartphone shipments to India any time soon, considering that smartphones still account for just 32% of the overall mobile shipments.
IDC says that Q4 2014 was more of a correction phase wherein the smartphone market declined by -4% quarter over quarter while the feature phone market plummeted by approximately -14% over Q3 2014. The overall mobile phone market stood at 64.3 million units in Q4 2014, which reflects a sequential drop of -11% over Q3 2014 and an year-over-year decline of -5%.  The feature phone to smartphone transition trend is clearly visible. Smartphones formed a healthy 35% of the overall mobile business in Q4 2014, which is up by 13% from the same quarter a year ago.
As for individual brands, IDC says that Shipment contributions from vendors like Asus, Microsoft, and HTC have witnessed traction in the recent past. Asus's growth is somewhat linked to the handset vendor itself. The Zenphone series is always in demand and often the product is out of stock at the retail counter. On the other hand, Microsoft and HTC have more aggressively priced products to offer.
Samsung continued to hold on to its top spot as India's largest smartphone vendor. Its share however shrinked to 22 percent, a decline as compared to the same figures last year. While Apple's iPhones were the primary reason for Samsung's declining sales in the premium phones segment,  "online exclusive" brands like Xiaomi are hurting the brand in the value for money category.
Second spot was taken up by Micromax, which took a decent 18 percent share of the overall market. However, Micromax's share in India's smartphone shipments continues to be a debatable issue, considering that the spare-parts-provider to smartphone-manufacturing company had reportedly de-throned Samsung as India's top vendor as per other research reports.
Intex came in third with 8 percent, while Lava took 7 percent and Xiaomi 4 percent.
---