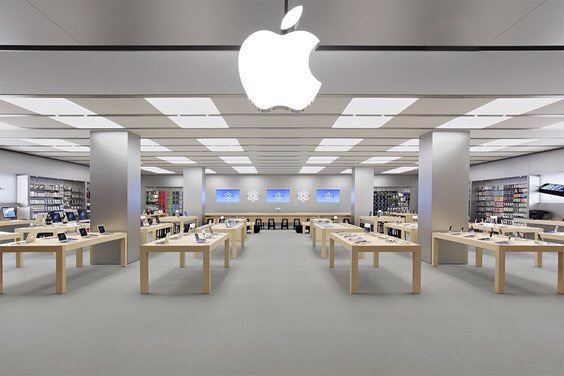 A federal jury in Texas has directed Apple, to pay a whopping sum of $533 Million for allegedly infringing upon patents related to its famed iTunes software, Reuters reported.
Smartflash LLC, the company which has sued Apple for infringing upon its patents, had filed the suit in May 2013. Moreover, the company had demanded for a fine of over $850 Million, which was then reduced by the Texas Jury to the current $533 Million. Nevertheless, this case will come as a major blow to Apple, not for the monetary cause, but more because of its clean image as far as patents are concerned
Apple however, has refused to take the judgement and has decided to go to upper courts to challenge the verdict. The Cupertino giant has also accused the US Patent litigation system for lack of reforms, which allows 'such companies' to sue others, even though they do not make products themselves.
Apple said in a statement,
We refused to pay off this company for the ideas our employees spent years innovating and unfortunately we have been left with no choice but to take this fight up through the court system
Brad Caldwell, a lawyer for Smartflash, said in an email to Reuters,
Smartflash is very happy with the jury's verdict, which recognizes Apple's longstanding willful infringement
The Texas jury, which announced the verdict, came to the conclusion after deliberating for a staggering eight hours. The jury further said that not only has Apple has infringed upon Patents held by SmartFlash, it has done so willfully, without seeking proper permissions from the latter.
Apple isn't the only company which SmartFlash is suing. Its list includes long-standing tech giants like Google Inc., Samsung Electronics Co. Ltd. and HTC Corp.
---