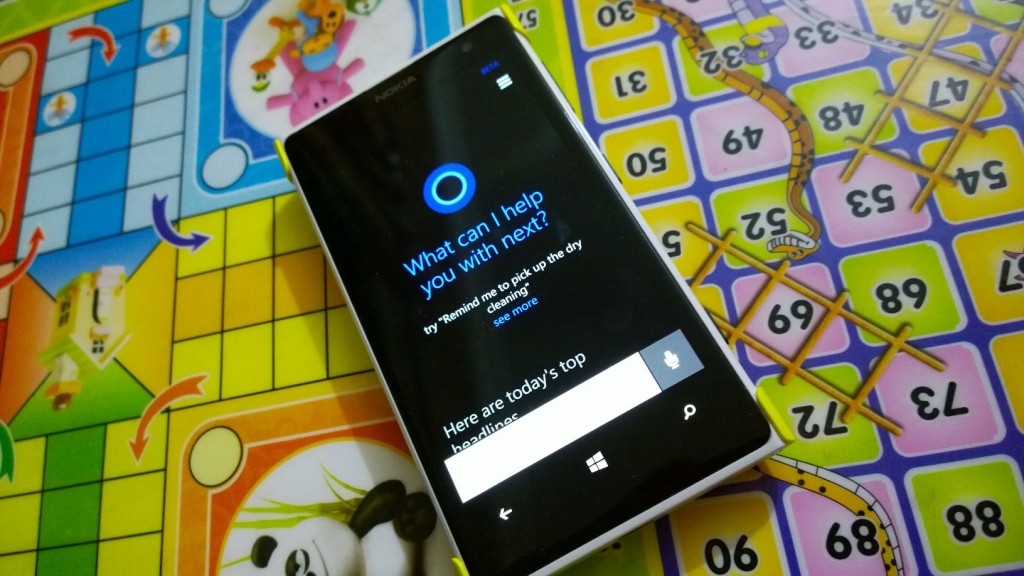 Microsoft is moving up pretty fast when it comes to releasing technical previews. As a part of that rapid release schedule, Microsoft today released the Windows 10 Technical Preview for phone. However, before you hurry up and start downloading it via the Windows Insider App (yea, you need that), you better take a look at what all devices can run it currently. Though rapid, the release is extremely limited.
So you ask, which all phones can run this new technical preview ? Well, only a handful of Lumias. You'll need to have a Lumia 630, 635, 636, 638, 730 or 830 to participate in the Windows Phone insiders program, however you can expect a widened support in future releases.
Having said that, this Windows 10 technical preview is limited in terms of regions as well. China doesn't get to see technical preview as of now. Also, if you've downloaded the app and you have a supported phone and you do not see preview builds appear under the Enroll tab, stop right there. It isn't a bug, you are in an unsupported region.
Also, if you are in the list of device owners whose region is not supported, Microsoft is not sure as to whether it will be supported in future or not. The redmond giant writes,
If your phone isn't listed, and no preview builds appear under Enroll in the Windows Insider app, then your phone isn't supported and it may or may not be supported in the future.
As for the others, you can straight away download the Insiders app, and get going. Do tell us in the comments section below as to what all do you find while exploring the new technical preview.
---