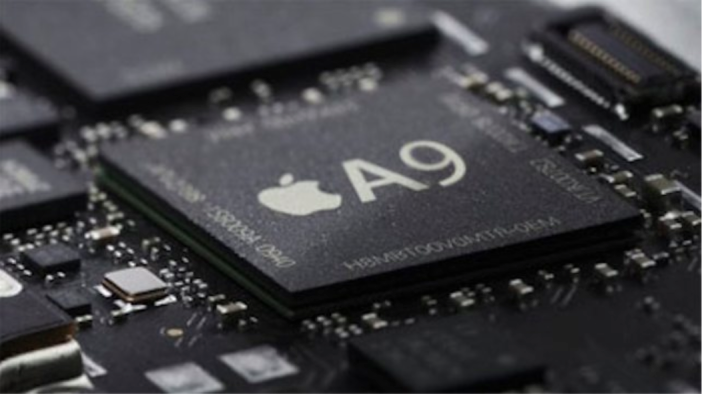 Intel announced on Thursday, that it will be selling its 4.9% stake in Imagination Technologies, the GPU maker which manufactures those PowerVR graphics processors inside Apple's iPhones and iPads (via Apple Insider).
Upon completion of the deal, Intel Foundation and Intel Capital will no longer hold any shares in Imagination Technologies, according to J.P. Morgan Securities. Apart from Intel's two companies, Apple also owns a 3.6% stake in Imagination, which it acquired in late 2008. Intel, on the other hand, is a licensee of Imagination's 3D technology
Apple continues to be a shareholder and licensee of Imagination's technology, after it renewed the agreement in February last year. In fact, Imagination had then announced that its agreement with Apple spans 'multiple years' and has a variety of other uses.
Since buying that 3.6% stake in late 2008, Apple has increased its share to over 10% now, as Imagination continues to remain one of the most strategically important component makers. In fact, every Apple iDevice since the third-generation iPhone 3GS runs on PowerVR GPUs.
Last year too, while launching iPhone 6 and 6 Plus, Apple laid specific stress on how Imagination's Power VR Graphics unit in its next-gen iPhones is 50% times faster than the one in iPhone5 or 5S.
---