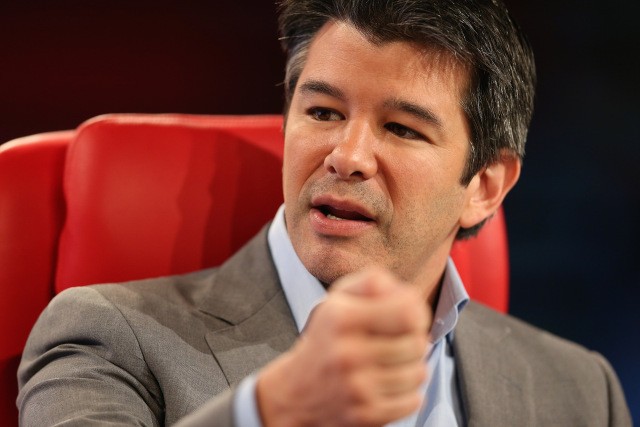 No matter how many legal battles Uber gets into, investors' belief in the taxi-hailing app looks seemingly unshakable. In yet another huge funding round, U.S.-based Uber has raised a whopping $1.6 Billion from Goldman Sachs in the form of Convertible debt.
This latest round comes amid the backdrop of a $600 Million 'strategic investment' which Uber secured from Chinese giant Biadu, and a $1.2 Billion investment earlier, which valued the company at a staggering $45 Billion. However, at the time of that $1.2 Billion Series E round, Travis Kalanick had also announced that an additional capacity still remains, for strategic investments.
The current round, first reported by Bloomberg, will be reportedly used by Uber to expand to even more international cities, and to also focus on R&D to increase passenger safety.
The company has raised more than $4 billion in funding, both through convertible debt and cash — since it was founded in 2009. Uber currently operates in 277 cities in 54 countries across the globe and claims to opening up its service in a new town every day. Uber currently employs just shy of 2000 employees.
As for the financial details of the recent transactions, Bloomberg reports,
The bond Uber placed with Goldman Sachs' private clients is a six-year bond that will convert into equity at a 20 percent to 30 percent discount to Uber's valuation at the time of an initial public offering.
We have contacted Uber for comments and will update the story once we receive a statement.
---