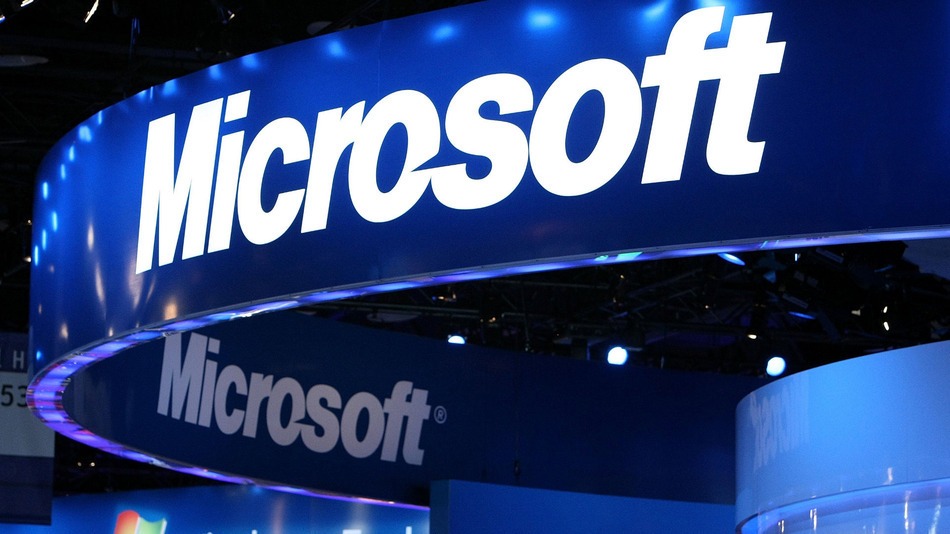 Microsoft's Bing, and Yahoo's Microsoft powered Search experienced a brief, roughly 20 minutes outage early morning today. The services are back online and the outage has been confirmed by both Microsoft and Yahoo.
As per various reports, Microsoft's bing.com as well as live.com, both were down for a rough time frame of around 20 minutes. Down-time checking website IsItDownRightNow also showed that Bing and Yahoo, both experienced an outage for a brief period of time.
Yahoo's search was also down which is powered by Microsoft, experienced similar down-time issues a around the same time. That happened since it is running on Microsoft's back-end and was hence expected to go down along with other Microsoft services.
Some had also reported that Microsoft's other websites like outlook.com, hotmail.com and portal.office.com were also experiencing a similar outage.
Both Microsoft and Yahoo have confirmed the outage. Microsoft said in a statement,
This morning Microsoft experienced a brief, isolated services outage which has now been resolved. Our apologies for any inconvenience.
Yahoo has also confirmed its outage:
We are aware that Yahoo Search is unavailable to users. Our engineers are working to restore the service at the earliest.
Strange that Yahoo mentions "Our engineers". Well, both services are now back on track.
---