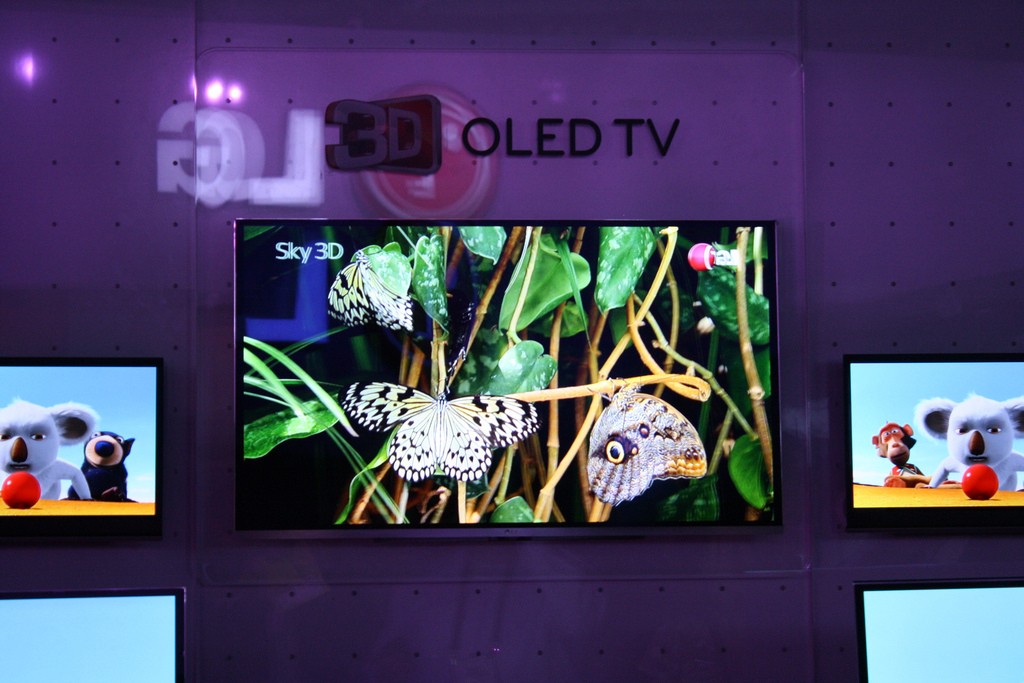 Apart from new smartphones, plethora of connected devices, Ultra HD (4K) display TVs, you will also be greeted by a whole new generation of TV viewing experience. This CES, brands like LG and Sony are all set to launch 8K resolution TVs, apart from the Quantum Dots which they have already announced.
LG has now announced that it will be launching its Art Slim series for LCD TV panels at CES 2015. It will showcase 55-inch and 65-inch Art Slim TVs with a thickness of 7.5mm and 8.2mm respectively. LG's Slim series not only offers larger displays, it also gives you one of the lightest TVs around. The 55-inch and 65-inch sets weigh just 10.4 and 16.2 kgs. respectively, representing a staggering 25% reduction from your conventional television sets..
Explaining the tech behind this ultra-slim, lightweight 8K TVs, LG added that Art Slim products' structure converts the back cover of the LCD module into the rear cover of the complete TV set, and involves a new method in attaching the rear cover to the panel based on conventional narrow bezel technology by minimizing the bezel width.
LG  is using Aluminium composite materials for the back cover of the LCD module which helps provide both rigidity and a choice for customised designs by employing various colors and patterns in the cover.
The Korean giant had earlier announced the launch Ultra High Definition, 'Quantum Dot' TVs in CES next year. In an official statement, LG Electronics said that it plans to launching the 55-inch and 65-inch ultra-high definition (UHD) variants of its quantum dot TVs .
---