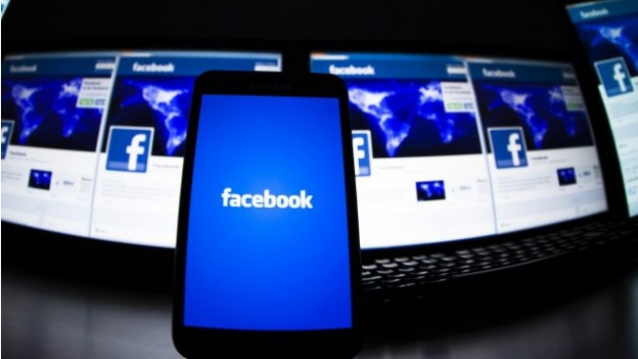 China happens to be one of those countries that has a state government controlled media, aggressively censoring content that it deems unsuitable for the masses.
Facebook is one of the many prominent websites that is not accessible on Chinese mainland due to political riots that happened  around 5 years ago. Despite the blockage it faces in China, Facebook is still extremely interested in the vast but tightly controlled market. So it was interesting when they recently suspended the account of a Chinese author and dissident Liao Yiwu, currently exiled to Germany, for going against Facebook's community standards.
Yiwu says two photos he posted of an artist friend's nude protest in Stockholm, Sweden, were deleted by Facebook this week. Meng Huang, the artist friend, was staging a protest for the release of jailed Chinese Noble laureate Liu Xiaobo.
The streaking was called 'Performance art' by the author, and said Facebook should be able to distinguish between vulgarity and art. What really was interesting though was Yiwu's statement-
It feels like I've returned to China and have to play cat and mouse games with Internet censors again.
This comes on the heels of a self immolation video deleted by the website, made by Ms. Tsering Woeser, a prominent Tibetan activist. Self Immolation refers to acts like setting oneself of fire, jumping off cliffs, among other things- as expressions for protest and martyrdom. Ms. Woeser said,
I couldn't believe my eyes, I wondered why Facebook suddenly felt like it had become like a Chinese social networking site.
On the risk of repeating myself – "Interesting".
A spokeswoman for Facebook helpfully pointed to the company policies- nudity is prohibited. Simple as that. "Any suggestion that we took action because of politics, philosophy or theoretical business interests is complete nonsense" she said, adding that they work really hard to maintain a balance between expression and safety.
The already mounting microscopic scrutiny of how Facebook treats China related content will probably increase. Although, Mr. Zuckerberg's attempts in wooing Chinese audience by speaking Mandarin should mellow the critics a little .
---