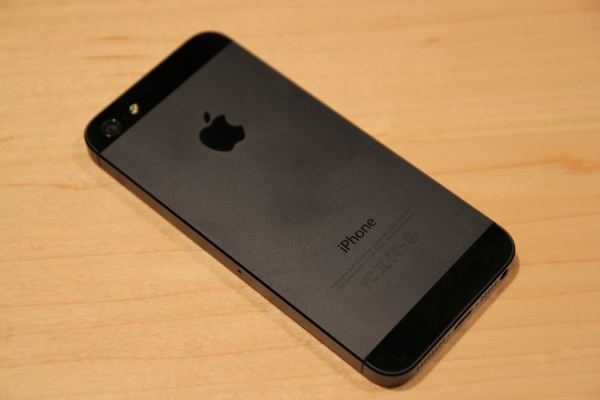 Apple has determined that the sleep/wake button mechanism 646-563 on a small percentage of iPhone 5 models may stop working or work intermittently.  iPhone 5 models manufactured through March 2013 may be affected by this issue.


Apple will replace the sleep/wake button mechanism, free of charge, on iPhone 646-573 5 models that exhibit this issue and have a qualifying serial number.
The sleep/wake button is located on the top of your iPhone 5:
Apple on its official press release provides the method by which you can overcome from this bug just by entring the serial number of your iPhone 5 smart phone  click here to get the link .
Replacement Process:
As of April 25, 2014, the replacement process will be available in the U.S. and Canada. In other countries, it will be available as of May 2, 2014.Replacement of the sleep/wake button mechanism is done at an Apple Repair Center. There are two ways to send your iPhone to the repair center—carry-in or mail-in.
The program will be expanded to other countries in May, and will expire September 21, 2014, two years after the iPhone 5 first went on sale.
---