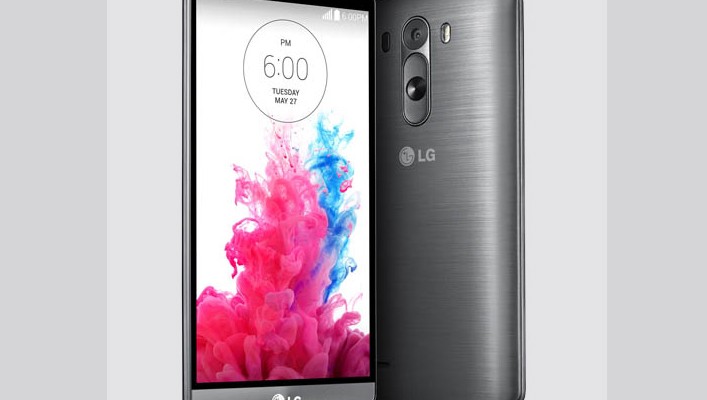 A Reddit user, by the name of S-Blade, has reported an incident, wherein LG's flagship device, the G3, exploded suddenly, burning the mattress along with itself.
Though we obviously can not vouch for the authenticity of these images, but by the look of it, this incident seems pretty real. The user has explained in detail, the entire scenario in a sel reddit post. In subsequqnt edits, the user has also clarified that the explosion was due to the battery, and the battery in question isn't a 3rd party product.
LG G3 has had overheating problems in the past, and they were widely and wildly reported. However, such an explosion is the first which we have come across.
As per the user, the phone belonged to his sister and suddenly exploded while she was still awake. The phone was charging, and even burnt the mattress along with it. The user has specifically stressed that it was actually the battery which was burning the entire time, and even the use of fire extinguisher did not help. They had to ultimately throw the mattress out of the window.
[huge_it_gallery id="6″]
By taking a look at that melted plastic in the posted pictures, the explosion seems pretty impactful, not leaving even the minutest piece of that beautiful G3 body intact.
We will still advise you not to doubt your G3s as of now, until and unless we get a verification or confirmation sort of thing from LG
The user claims to have contacted LG, but with no result. We've contacted LG regarding the same and will update the story once we receive a statement.
---