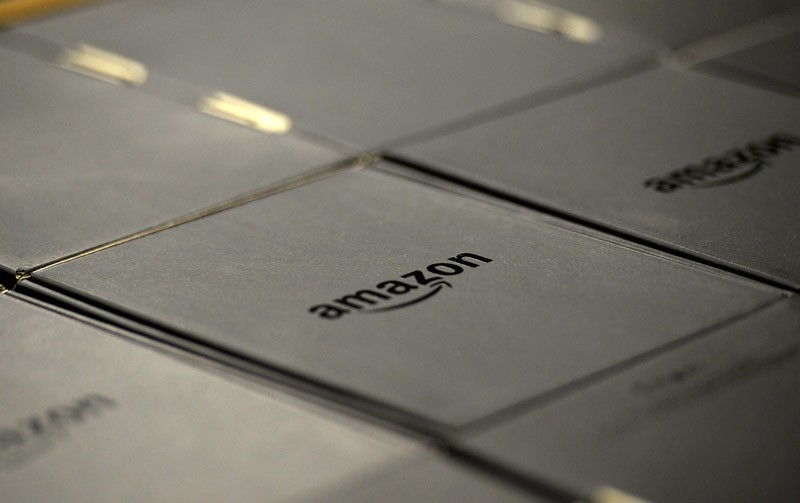 Amazon India is expanding its Easy Ship delivery service to now include product returns. The company has started a pilot project for product returns facility in more than 10 cities of India, across seven product categories, reports Economic Times.
Amazon announced Easy Ship in April which lets sellers pack the shipment and confirm to the company that the product is ready to ship. Then, the company collects the shipment and delivers to the buyer. The company has hugely benefitted from this service, leading to a drastic decline in delivering time. Just for an example, a Nexus 5 which I ordered just yesterday morning, is now with me, helping to publish this post for you.
Amazon India will be testing the returns facility with Goa, Gurgaon, Faridabad, Mumbai, Navi Mumbai, Chennai, Coimbatore, Salem, Vellore and Madurai. The categories covered in Easy Ship include books, sports and fitness, precious jewellery, music,  luggage and bags, movies and DVD, and video games.
Amit Deshpande, General Manager at Amazon Seller Services, said,
While customers would benefit as they no longer have to figure out how to return a package and which carrier to choose, sellers too will benefit from a better customer experience and do not have to worry about arranging returns

The company is also aiming to make "Fulfilled by Amazon" model viable across all regions. As per the company, Easy Ship accounts for 25% of all orders placed on the website with almost half of its sellers using the service. Currently, Amazon India has eight warehouses. The company is planning to expand the 'Fulfillment by Amazon' service in India by setting up more warehouses.
---