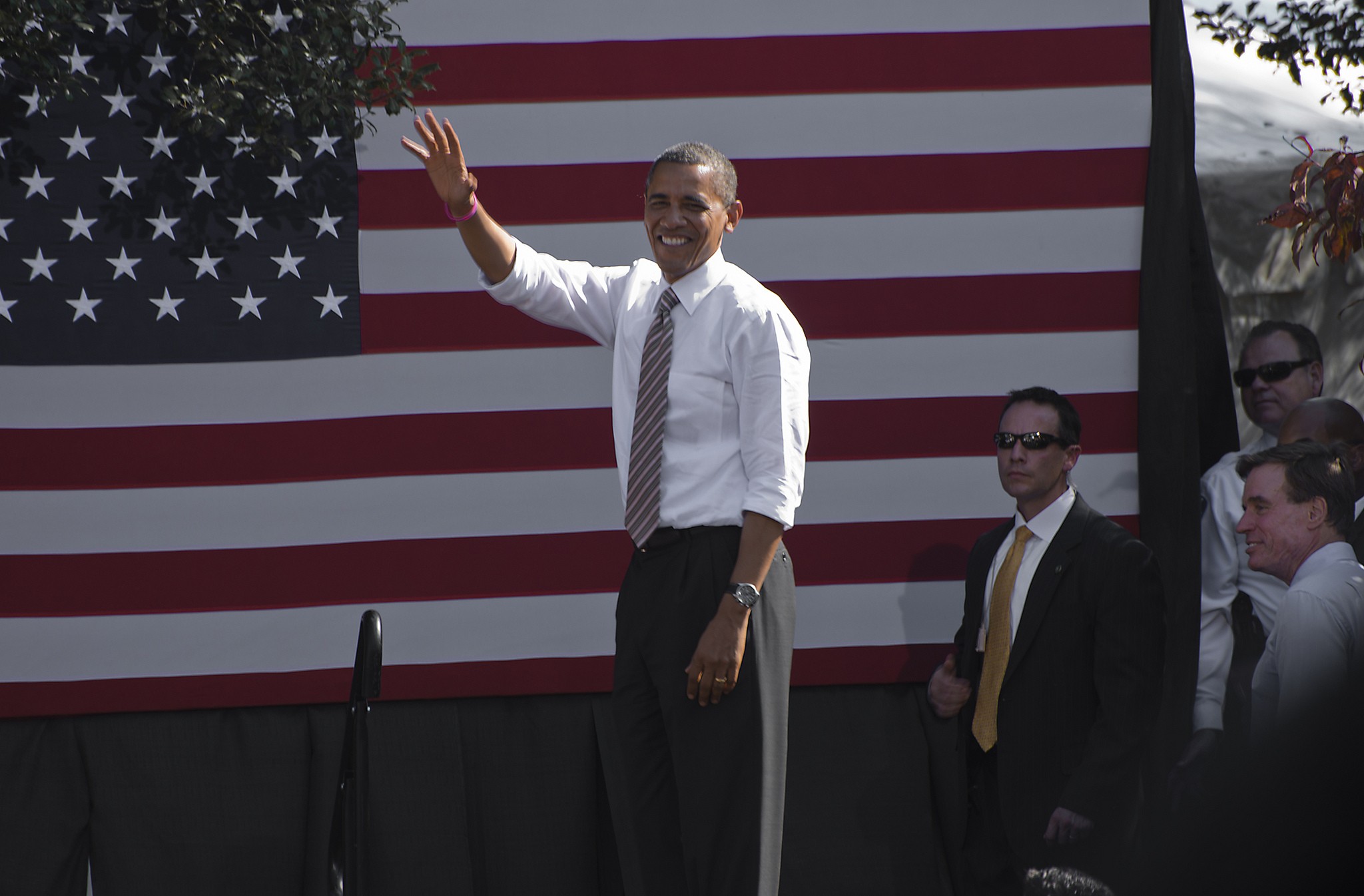 Rushing to prevent what was snowballing into a larger conflict than just cyber-terrorism, U.S. President Barrack Obama told Candy Crowley in the "State of the Union with Candy Crowley" show that though the cyber attack on Sony Pictures was "cyber vandalism", it wasn't an act of war.
The U.S. and North Korea have some long standing disputes over the latter's Nuclear weapons program. However, to make sure that the Sony Pictures hack doesn't get aligned with the larger, more serious issues, President Obama cleared that this attack wasn't an act of war.
The show, which was taped on Friday and aired today, saw Obama saying,
No, I don't think it was an act of war. I think it was an act of cyber vandalism that was very costly, very expensive. We take it very seriously. We will respond proportionately.
Enlisting various options which he considers as "proportional response" to the North Korean attack (though Pyngyang categorically denied it), President Obama said that he was also considering the option to put North Korea back into the State sponsors of terrorism list. DPRK was removed from the list six years ago.
Obama further said,
We have to do a much better job of guarding against that. We have to treat it like we would treat, you know, the incidence of crime, you know, in our countries.
Though FBI officially claimed North Korea to be behind the devastating attack, the North Korean Government in its response, vehemently denied those claims and even threatened U.S. of "grave consequences" if it did not investigate the matter jointly.
---