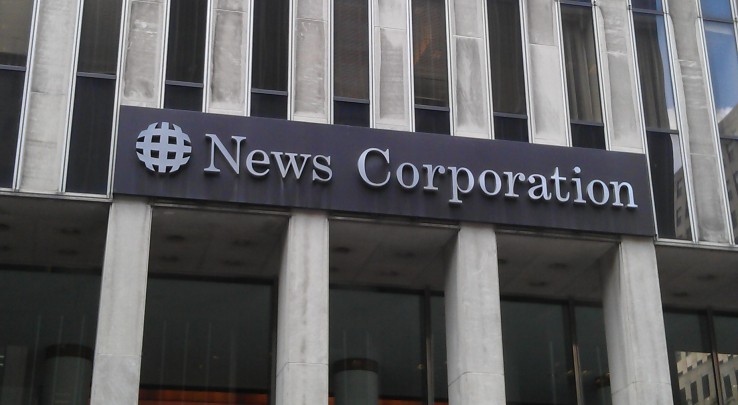 NewsCorp's interest in Indian start-ups hasn't just ended yet, in fact it is starting to deepen even further. Marking its second major investment in India in within a month, Rupert Murdoch controlled U.S. media giant NewsCorp. yesterday announced the acquisition of Mumbai-based BigDecision.com
BigDecisions.com, with its headquarters in India's financial capital Mumbai, aims to help Indian consumers make smarter financial decisions through interactive, decision-making tools powered by sophisticated algorithms and data. Financials of the details were not disclosed.
Robert Thomson, Chief Executive of News Corp said,
Our latest investment builds on our abiding belief that a digital India needs more trusted, reliable and independent data. BigDecisions.com will help Indians make the most important decisions by using accurate information tailored to their personal needs.  This platform will be high quality, privacy-protected and easy-to-use.
The acquisition of BigDecisions.com includes the site's parent company, FinDirect Services Pvt Ltd.
This is NewsCorp.'s second big strategic investment in India. It earlier acquired stake in online real-estate portal, PropTiger.com for $30 Million. This investment gave NewsCorp a 25% stake in Elara, the start-up which runs the website.
Started in early 2013 by Manish Shah and Gaurav Roy, and operating until recently as bigdecisions.in, the BigDecisions.com platform claims to have helped some 40,000 users make better-informed decisions.  Following the acquisition, both co-founders will help oversee a significant expansion of the Mumbai-based BigDecisions.com team as well as its consumer offerings. They will report to Raju Narisetti, News Corp Senior Vice President, Strategy.
NewsCorp's successive acquisitions in investment related start-ups hint towards companies intentions to go deeper into financial consulting. It also owns Move, which runs the realtor.com website in U.S. The media giant also owns a 61.6% stake in REA Group Limited ("REA"), operator of leading Australian residential property website,realestate.com.au.
---