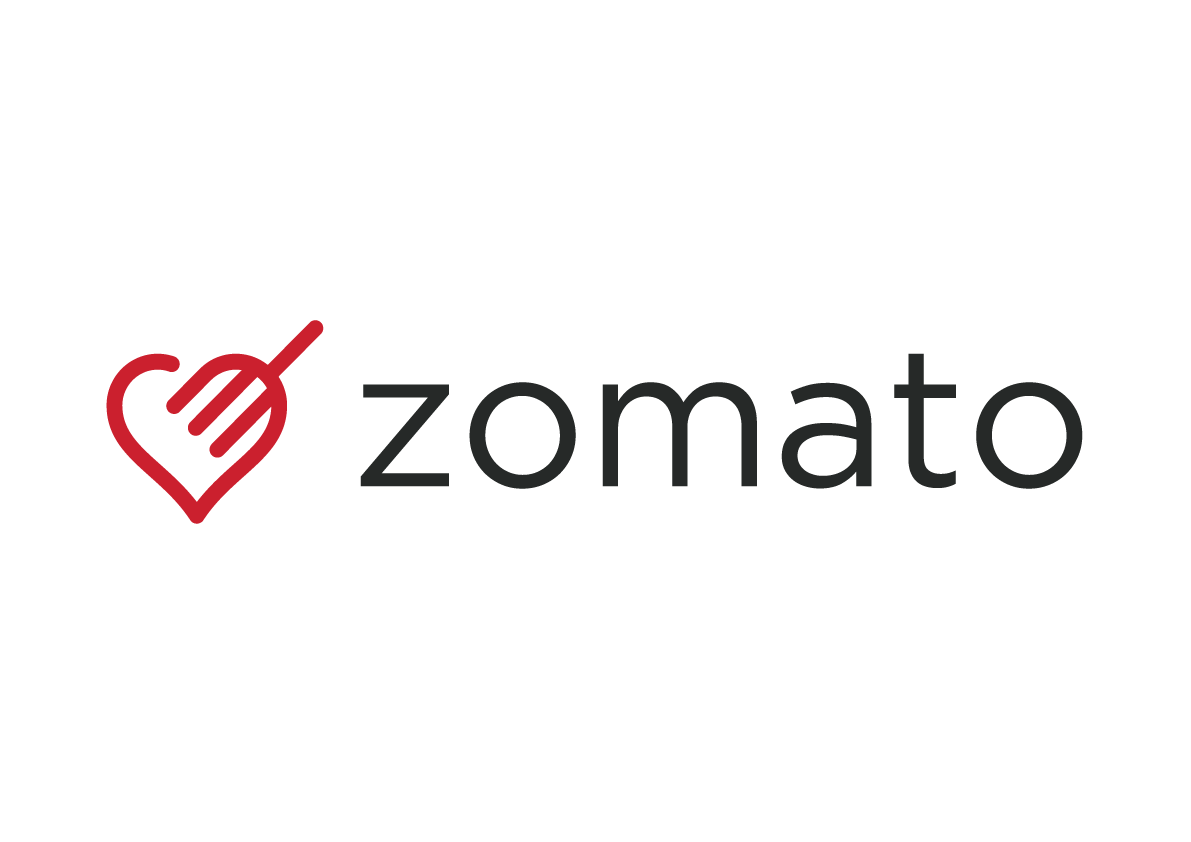 Marking its first major acquisition post its recent $60 Million round, India-based restaurant discovery app Zomato has now acquired a popular Italy-based restaurant searching app Cibando, as a part of its ongoing European expansion plans.
Zomato has set apart pretty elaborate plans for Cibando. As a a part of this acquisition, Zomato's immediate focus will be on integrating Cibando into Zomato. The Italian service, which currently employs a team of 10, will expand the joint entity to a team of 30-40 people over the course of next three months. The team will further expand to over 150-200 employees in a gradual fashion.
Zomato recently raised $60 Million in a fresh round of funding, led jointly by Info Edge (India) Limited and Vy Capital, with participation from Sequoia Capital. This fresh funding valued Zomato at a staggering $660 Million, thus enlisting it among the very few app based Indian tech startups with a $500 Million+ valuation.
The restaurant discovery service has earmarked a sum of $6 Million for the course of next two years for initiating its expansion plans in Italy and plans to mark its presence in 6 Italian cities during that duration.
Deepinder Goyal, Founder and CEO of Zomato, said,
Cibando's existing traffic and user base will give us a great start as we launch Zomato in the country. And we love the Cibando team – I think we have a lot to learn from them about the local market. The entire Cibando team is joining Zomato and will lead the effort of building the business in Italy. 
Guk Kim, Founder and CEO of Cibando, said,
Zomato has been expanding at a rapid pace, and we're excited about being part of that journey. Together, we will be able to offer detailed information for even more restaurants to our users in Italy and beyond, while also helping restaurant businesses connect and engage with customers effectively.
Cibando currently hosts database for over 82,000 restaurants in Italy. What sets the service apart, is the fact that the service has organised professional shoots for restaurants before enlisting them on its platform. Zomato says that Cibando's rich content is what lured it into acquiring this particular service.
Zomato has been aggressively pursuing its expansion plans across Europe making it the fifth acquisition in the recent months. Zomato acquired MenuMania in New Zealand, Lunchtime in Czech Republic, Obedovat in Slovakia, and Gastronauci in Poland recently.
Zomato is currently present in 20 countries; the company has widened the scope of its expansion and is aiming to launch in 15 more countries in the next year or so. The service claims to be getting over 35 million visits per month across its website and mobile apps with 50% of its traffic coming on its mobile apps.
---