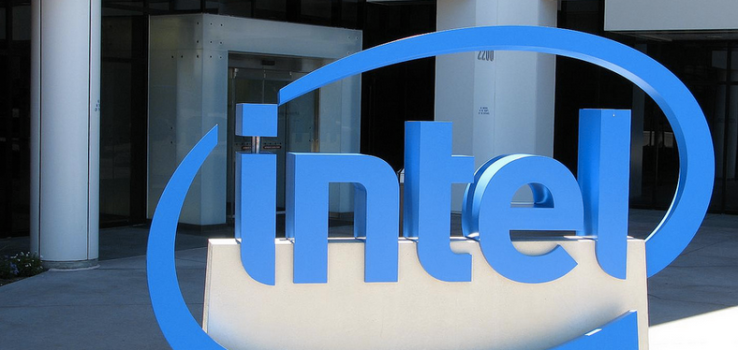 Intel may have been a formidable force in computers, but it has largely been on the sidelines when smartphone chips are being talked about. The Silicon-valley giant has never really been able to get into the mainstream segment, with most brands using its rival ARM Holdings' chips in their smartphones.
Well, those clouds over Intel's smartphone chip business seem to be finally diffusing away. WSJ has reported that Chinese smartphone maker Lenovo, which recently completed the Motorola acquisition has now announced the use of two of Intel's chips for some key functions in a mid-range smartphone which it plans to debut online soon.
As per the report, Intel's Atom processor will be providing services to calculate chores, while its cellular modem chip will provide with fast paced wireless internet tech, LTE Advanced.
In an emailed statement to WSJ, Zhang Hui, VP of China Sales, Lenovo Mobile Business Group said,
We are really excited to continue our partnership with Intel," said , in an emailed statement that cited the phone's "impressive performance and specs.
As far as the LTE segment is concerned, Qualcomm has had a complete monopoly over the market with its Snapdragon processors. Snapdragon processors combine the circuitry of a normal computer processor with LTE, thus offering a complete bundled solution to smartphone manufacturers.
Aicha Evans, VP and GM of Intel's platform engineering group said to WSJ,
We think that we are one of the few companies that can do that, we just think diversity is extremely important.
Not only Lenovo, Samsung is also using Intel's modem chip for connectivity solutions. However for its processing needs, Samsung uses its indigenously designed, ARM based, Exynos prcoessors. Intel offers a similar x86 solution, though it is less prominent in smartphone processors.
---