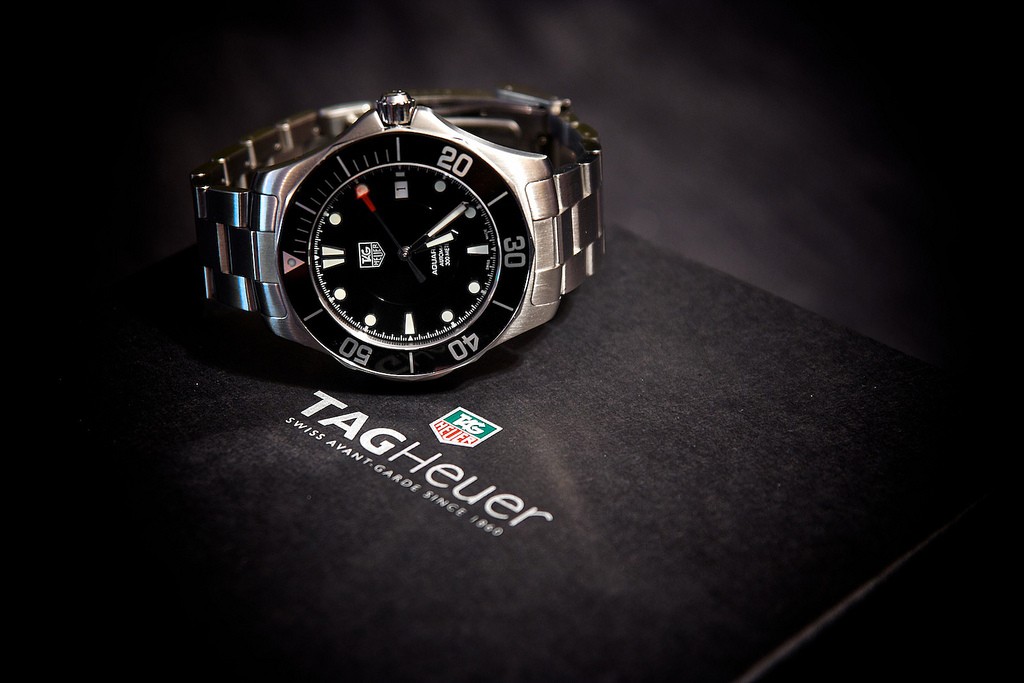 We had earlier reported how Tag Heuer has been pushing rapidly to release its own smartwatch with other Swiss watchmakers following the same track. Well, the company's head has now enlisted partners for its smartwatch program and hinted that it 'may' make acquisitions during the course of its plans, Reuters reported.
Switch watchmakers, who had earlier outrightly dismissed the threat they faced from smartwatches have softened their stand quite a lot since then. Tag Heuer for example, had recently declined that it was planning to launch its own smartwatch. However, just a couple of months ago, LVMH's Business Head Jean-Claude Biver told a Swiss newspaper that the company wished to launch a Tag Heuer smartwatch in summer of 2015 but they can't 'afford' to follow Apple's footsteps.
In a fresh statement issued at the LVMH headquarters at La Chaux-de-Fonds in western Switzerland, Biver said,
We started on the project about four months ago. We have done several partnerships and might also do acquisitions
When asked as to whether the company has approached Google or Intel as its partners, General Manager Guy Semon declined  to comment. However, reports have been surfacing that Intel may be supplying the microprocessors for Tag Heuer's smartwatches.
The fear of loosing to high-tech, more user-convenient smartwatches was quite clearly visible in Semon's statements. He went on to say,
Smartwatches represent a challenge to the Swiss watch industry that is comparable to the appearance of quartz technology. We cannot ignore this tsunami that is coming closer
He did not reveal any specific launch date for a Tag Heuer smartwatch but said that the company would present one, only if they were 'first, different and unique'.
---