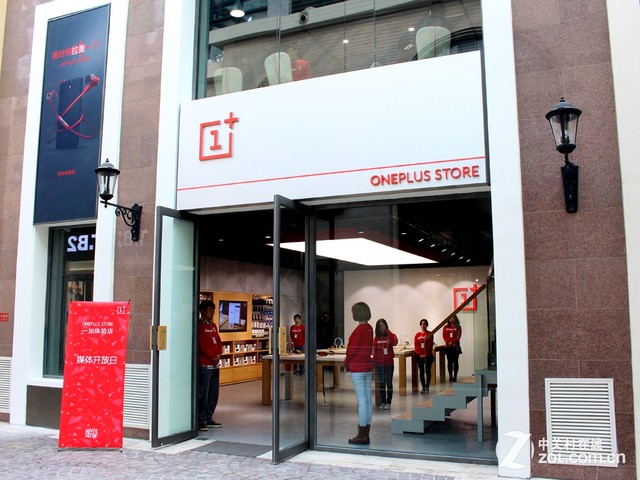 OnePlus has been ordered by Delhi High Court (via LiveMint) to halt selling, marketing and shipping of One in India. This order comes after Micromax sought an injunction against OnePlus for allegedly infringing exclusive rights of Cyanogen OS.
Micromax is going to launch its first smartphone under YU brand tomorrow which will be running on Cyanogen's OS. The company complained that OnePlus infringed its exclusive rights to Cyanogen OS in India by launching OnePlus One in the country.
The Delhi High Court has asked OnePlus to not imprt any smartphone with the Cyanogen mark on it. However, the company has been allowed to clear its stock which currently rests with Amazon.
Micromax owned YU phones claimed that it had "incurred major expenses for creation of a brand exclusivity for providing to Indian customers mobile phones with Cyanogen operating systems" and "it would suffer irreparable harm and loss if the defendants (OnePlus) are permitted to continue with their illegal acts in violation of the agreement between Micromax and Cyanogen".
OnePlus claimed that it had signed collaboration agreement and trademark license agreement with Cyanogen in February to use its trademark and software in the entire world except China. The company also said that Cyanogen informed about the termination of their agreement fortnight before its launch in India.
Earlier, Cyanogen announced that OnePlus One will not receive any support in India following an agreement with Micromax.
Chinese brands have been quite at the receiving end of judgements by Delhi's High Court. Recently, Xiaomi was banned in India after Ericson alleged the Chines brand of patent infringement. However, the ban was lifted yesterday with certain conditions imposed.
Re-published with Permission from

GadgetCenter
---