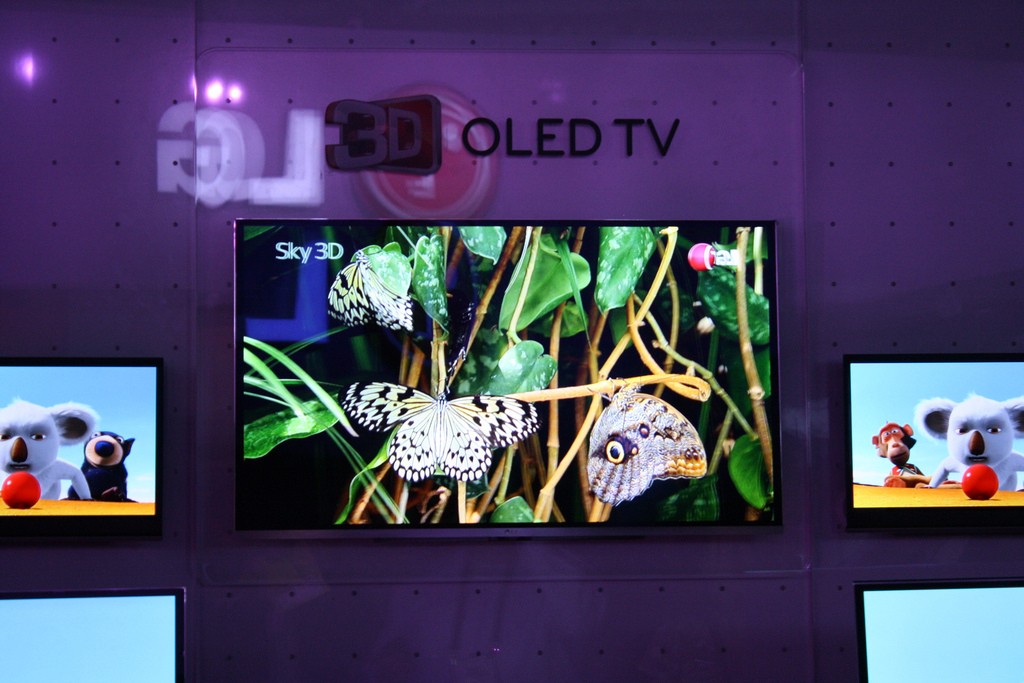 In what could be a real breakthrough in television technology, LG Electronics has announced that they plan to launch Ultra High Definition, 'Quantum Dot' TVs in CES next year, Reuters reported.
In an official statement, LG Electronics said that it plans to launching the 55-inch and 65-inch ultra-high definition (UHD) variants of its quantum dot TVs on display at CES (Consumer Electronics Show ) next month in Las Vegas.
The company further said that it aims to launch quantum dot based products early next year, however it did not provide further details on the same.
Manufacturing of Quantum dot TVs, which is relatively cheaper than OLED and other technologies will help LG bring down the manufacturing costs by significant levels. LG has been marketing its OLED TVs for quite some time now, though without much success.
The LG Spokesman further said that Dow Chemical Co is supplying quantum dot material. Dow will start the production from 1st haf of 2015 in a new factory in South Korea, being built in collaboration with Nanoco Group Plc.
---