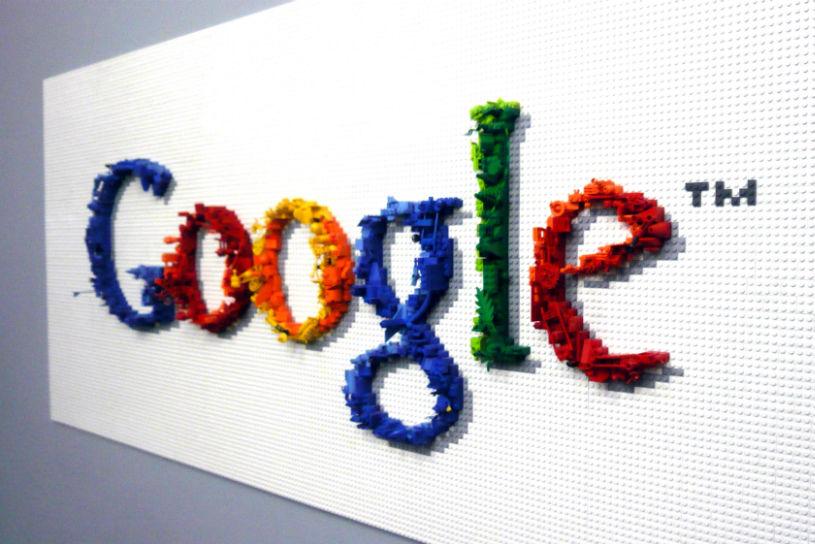 Google is looking all set to enter into the e-commerce segment via a different route though. WSJ reports that the search giant is testing a 'buy now' button along with certain other 'enhancements' to counter Amazon's "one-click ordering".
Sources close to Google's latest development informed WSJ that Google is talking to various retailers about creating a "Buy" button, which will function in a similar fashion as Amazon's "one-click ordering" feature.
So Why is Google doing this ? Well, apparently, the search giant wants to become one stop shop for shoppers so that they do not have to go to Amazon or other Merchant sites to shop after searching for a product on Google. The company wants you to stay longer on its pages, and aims to make your shopping experience more organised and streamlined in nature.
Once (and if) Google enables the "Buy Now" feature, you won't be required to go to the merchant's sites when you search for a product. Instead, you would be able to order products, directly via Google and the order would reach the desired merchant.
However, Google has no plans of functioning as an e-commerce venture. It will not sell or ship products itself, neither will it maintain an inventories. It would just skip the process where you had to go the merchant's site, after searching the product on its search engine.
---