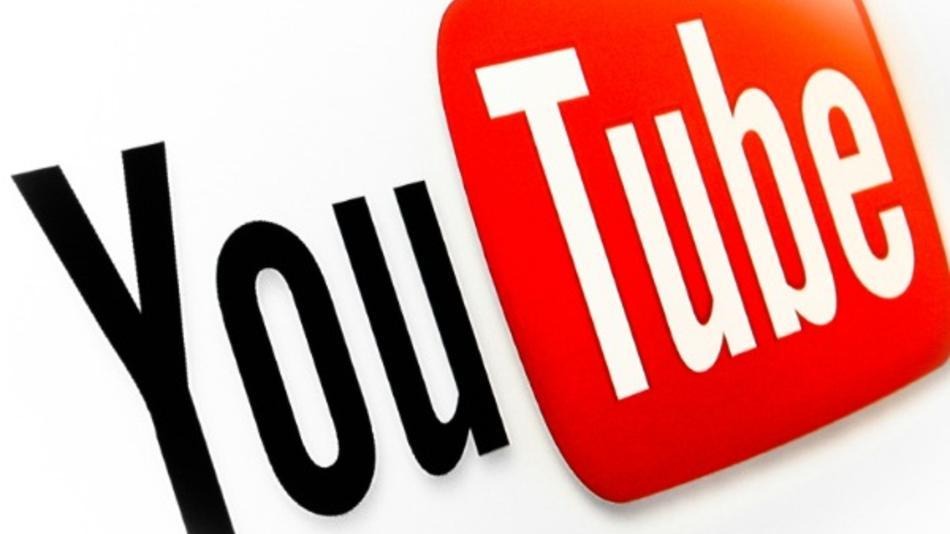 Want to turn something on YouTube into GIFs, but don't want to download third-party apps or dig around for an online converter? Well, YouTube has finally come up with a solution. It has rolled an update which will allows users to create GIFs directly from the videos.
When sharing a YouTube video, users can now select a 'GIF' option. Right below the film scrubber is a preview window that shows you your GIF in real time; to the right, sit two windows with the time stamps for the start and end of your GIF clip. Below, you can enter meme text into fields to display at the top and bottom of your GIF. Once you click the large "create GIF" button, YouTube generates your final GIF and presents you with a link to email, an embeddable code, and social share links.
The rollout is limited for the time being. The option appears on videos in the PBS Digital Studios Ideas channel, as pointed out in the tweet above, under each video's "Share" option. It's not known at this point whether YouTube plans to roll the update out to every channel, or if this is a trial to test demand for official gif-making integration.
---