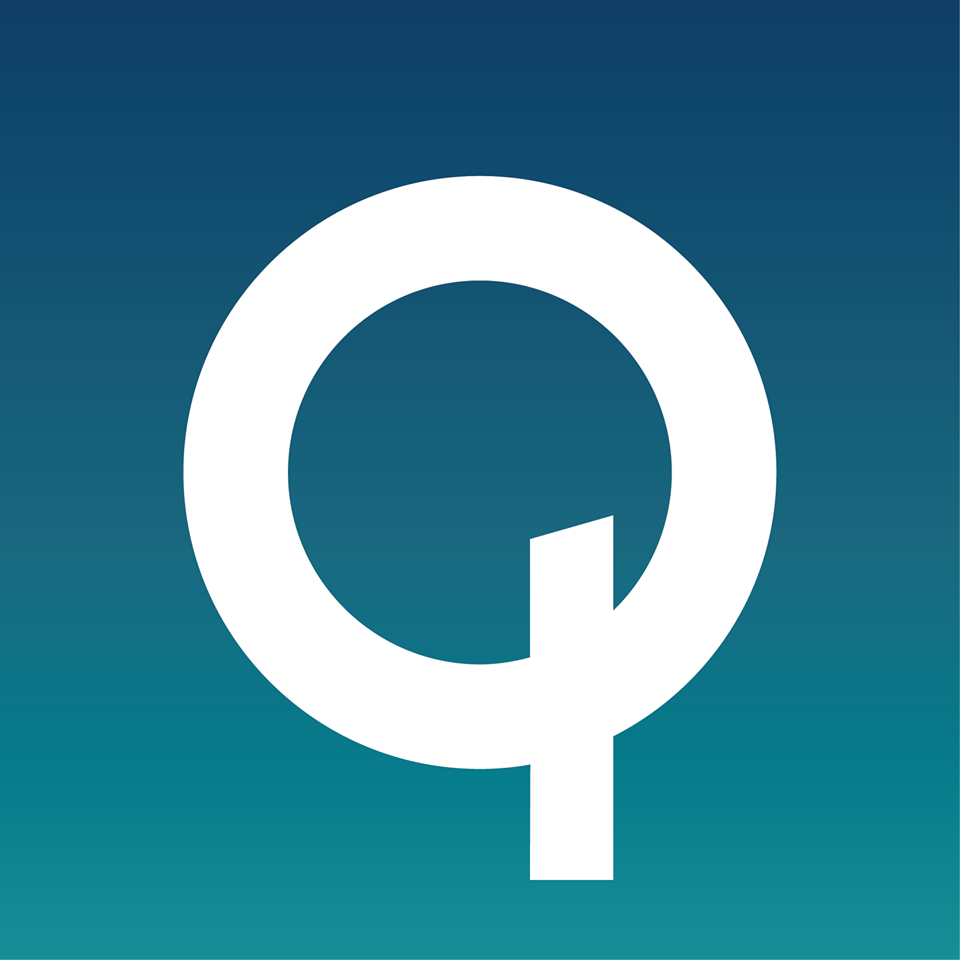 This, at first, sounds strange ! China Daily reports, that despite facing record-breaking anti-trust fines levied by the Chinese Government, chip manufacturer Qualcomm has decided to earmark an over $40 Million fund to be invested into 'Chinese' tech-startups.
In what looks like an attempt to get back into Chinese Government's good books, the California based chip manufacturer said that China remains a key market for the company, regardless of the regulatory roadblock which it is currently facing in the country.
Jeff Lorbeck, Senior VP and Head of China Operations for Qualcomm said
The selected companies were strategically chosen for their innovative work on mobile and wireless technologies. 
Qualcomm is facing fines worth over $1 Billion as a part of a probe by the Chinese Anti-trust watchdog. The fines, which have been levied as a part of monopoly penalties, will also make it difficult for the U.S. chip maker to collect patent royalties from mobile manufacturers. These royalties are Qualcomm's biggest source of revenue.
To add to its woes, reports have also come in that Qualcomm is planning to lay off as many as 600 employees as a part of its "structural reorganisation" drive. Out of the expected 600, over 300 will be laid off in San Diego alone.
---