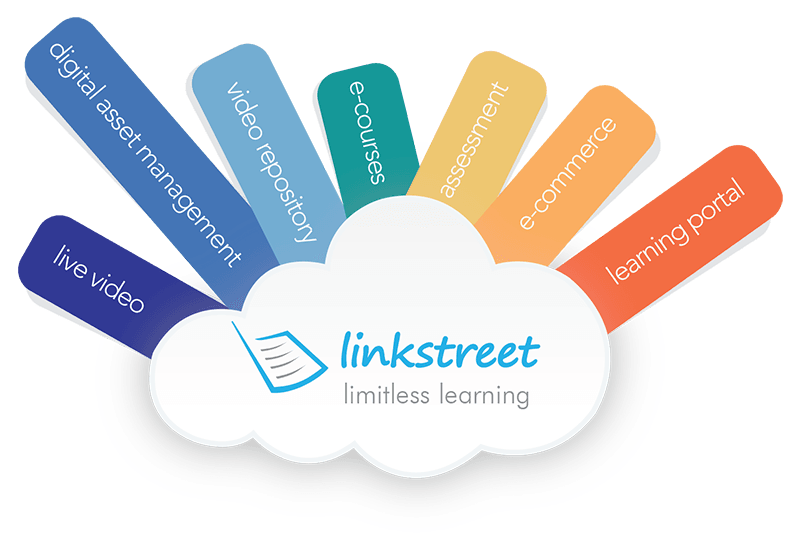 India may not a big player in the west-dominated cloud-based solution providers' market, but certain start-ups from the sub-continent are determined to get India on that map. One of them is Bangalore (read it as the next Silicon Valley)-based LinkStreet, which has secured an undisclosed Series A investment (Via Yourstory) from Faering Capital India Evolving Fund.
LinkStreet's founders aren't some fresh college graduates. They are seasoned professionals and includes the likes of Arun Muthukumar and Vikram Ramakrishnan who have previously worked at major firms like Cisco, Booz & Company, Bell Labs and Lehman Brothers.
The company aims to use this funding for business and product development. It has already set up plans to quadruplicate its current client base and double its revenue.
LinkStreet provides cloud-based solutions which also includes video tutorials. Its cloud based, end-to-end, modular software platform enables the full create – store – manage – deliver – monetize cycle to institutionalize learning.
Arun Muthukumar, CEO & Co-founder, Linkstreet said,
Linkstreet stands on the cusp of exponential growth and we are delighted with this investment from Faering Capital. Having the expertise and guidance of Aditya, Sameer and Ganesh to bank on is a huge bonus for us and will strengthen our prospects as we build Linkstreet into the 'go-to' platform for learning and collaboration for organizations of every size and scale, globally.
LinkStreet's platform is currently used by a variety of clients including education institutions, corporate organizations and individual experts. We have contacted the company for valuation and other financeial details and will update you with the same, once we receive some.
Faering Capital is a boutique Indian asset management firm founded by Aditya Parekh and Sameer Shroff. The firm currently manages a Rs 865 crore domestic PE fund, called Faering Capital India Evolving Fund, which has made five investments in 2014 and 12 investments in total so far.
Aditya Parekh, Sameer Shroff and Ganesh Lakshminarayanan, Managing Director of Mu Sigma have joined Linkstreet's board.
---