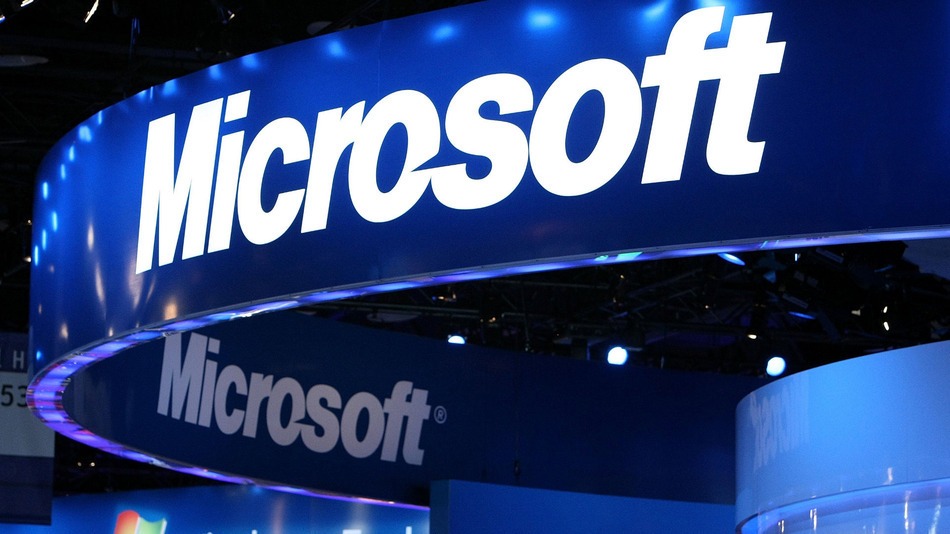 Microsoft has today partnered with Taiwan based Advantech Corporation to jointly set-up an IoT WISE-Cloud (Wireless IoT Sensing Embedded-Cloud) platform to develop IoT based services and products.
Under this new platform, Microsoft will integrate its Azure cloud platform with Advantech's SUSIAccess IoT solutions. The announcement was made by Advantech president Chaney Ho at company's annual Embedded World Partner Conference.
This new IoT platform is being developed to improve management efficiency and it also allows other IoT based applications to perform value added operations.
Advantech, which has been aggressively partnering with notable cloud service providers to develop such joint IoT platforms plans to ink a similar partnership with Amazon, Alibaba and Beidu to promote the market for IoT and Big Data applications.
Advantech expects its sales for the fourth quarter of 2014 to remain similar to what it had experienced in the previous quarter. Advantech's sales amounted to NT$9.12 billion (US$293.4 million) in Q3 2014.
---