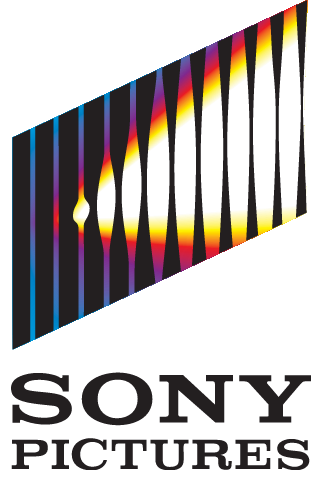 In what is already turning out to be a nightmare for Sony Pictures, it has been further revealed that the hackers stole a staggering 47,000 Social security number from company's computers (via The Verge). The hackers have made the entire database, public.
Those 47,000 accounts include numerous Hollywood celebrities, including the likes of Sylvester Stallone and Rebel Wilson. And the revealation isn't just limited to their SSNs. The hackers have also revealed salary information, home addresses, and contracts of various Sony employers.
WSJ Online says,
The hack at Sony Pictures Entertainment revealed far more personal information than previously believed, including the Social Security numbers of more than 47,000 current and former employees along with Hollywood celebrities like Sylvester Stallone.
The most astonishing revelation from this entire episode is the fact that the documents, which stored such sensitive information were not encrypted. The files containing user names and password were stored without any security in excel sheets and PDFs.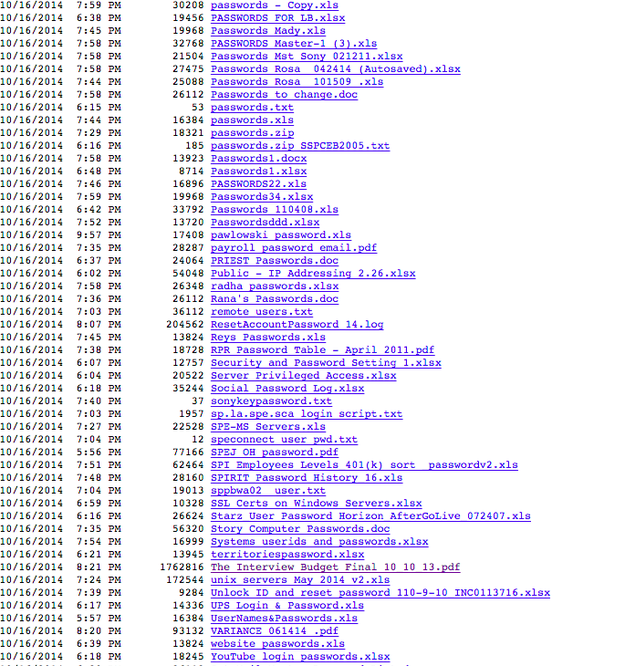 As per Buzzfeed,
Included in the newest data dump is a file directory titled "Password," which includes 139 Word documents, Excel spreadsheets, zip files, and PDFs containing thousands of passwords to Sony Pictures' internal computers, social media accounts, and web services accounts. Most of the files are plainly labeled with titles like "password list.xls" or "YouTube login passwords.xlsx."
These password files included poorly constructed and unecrypted passwords for social media accounts of movies like Ghostbusters, The Social Network, and Easy A. Not only this, Sony has made some serious joke of the definition of password, as the password found aren't even alphanumeric in nature !
Sony Pictures Chief had earlier responded to the hack by terming the series of events as 'malicious criminal act" that left them "deeply saddened."
---