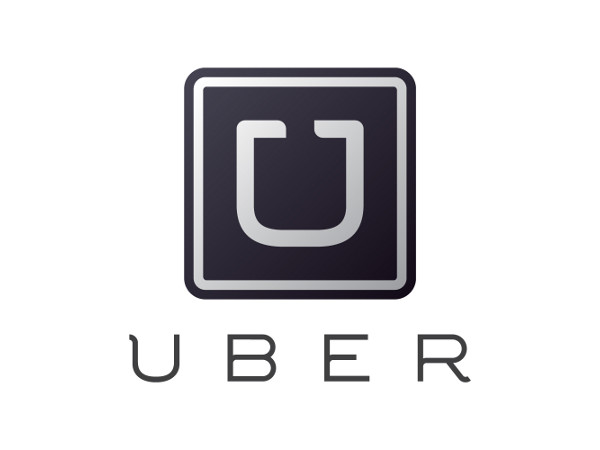 Uber CEO Travis Kalanick has just announced that the company has secured $1.2 billion in additional financing in order to make substantial investments, particularly in the Asia Pacific region.
Uber further mentions that despite this funding round, additional capacity still remains, for strategic investments. Uber CEO  Kalanick states
Uber is 6 times bigger today than 12 months ago and grew faster this year than last. In 2015 alone, Uber will generate over 1 Million jobs.
However, Uber currently needs more than just funding to continue its operations. It has been under radar for its business practices and ethics resulting in complete bans in some of its markets.The company has made sure that people get to know about its "growing pains" during its rapid growth.
The company was recently declared "illegal" by Thailand government citing violations of various state transport laws. The Government had further notified that it will be issuing heavy penalties against company's drivers. Uber also suspended services in Nevada after an injuction by the district court.
It has also been facing regulatory hurdles in India, which is now its second biggest market after the U.S. The company has been using aggressive marketing strategies to popularise its services, which now operate in as many as 12 major Indian cities.
UPDATE :
In a separate enquiry to Uber, we've come to know that the company has raised the funding at a $40 Billion valuation.
---