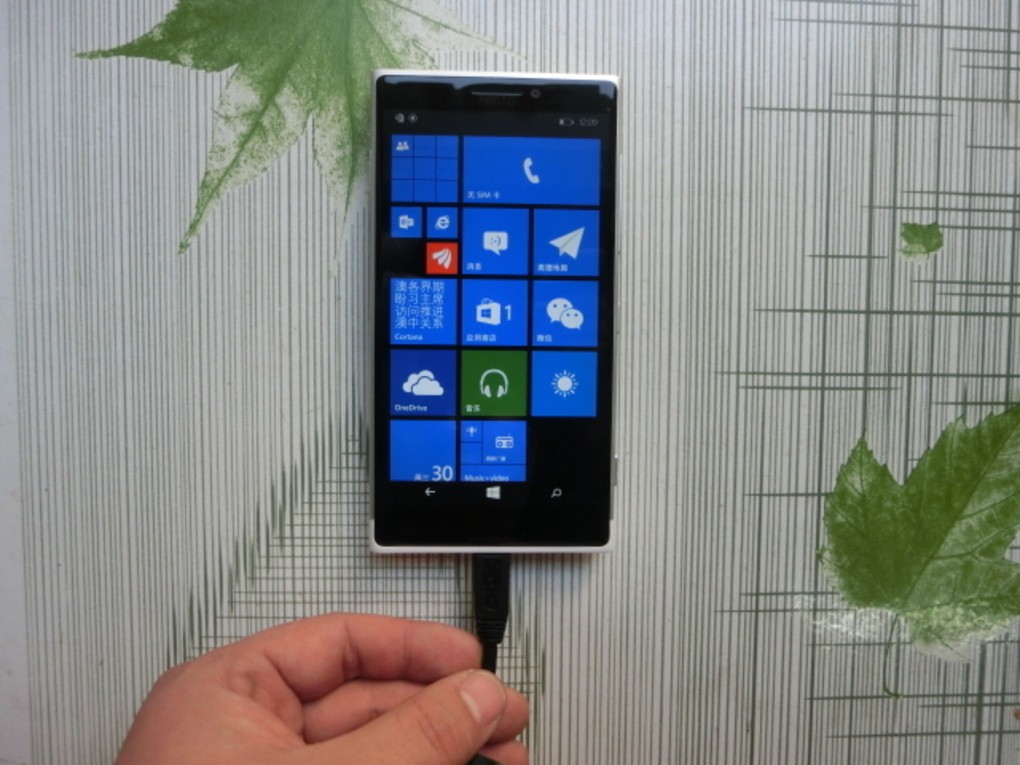 After finally re-branding the Nokia Lumia brand with its own, Microsoft isn't waiting any further to release new flagship models. As per photos leaked on a Chinese auction site, Microsoft is planning to launch a new Lumia (via), with a camera, equivalent to the 41 MP we found on Lumia 1020.
The device, listed as Nokia RM-1052 runs on Microsoft's Windows Phone 8.1 OS on 2GB of RAM. As per leaked photos, the device appears to possess a 5 inch 1080p display. As for the specs, an image of the device information screen mentions 32 GB of in-built storage powered by a quad-core processor.
Apparently, the seller has listed the device for ¥1588.00 ($258 approx.) while the actual price of the prototype is ¥ 3588.00 ($584 approx.). The device however, is not available for sale anymore.
The huge camera bump, at the back side of what looks like an Aluminium body is obviously the most noticeable feature in the entire device. Though there is no denying the fact that the device could be a fake, but the inscriptions on the back panel and the unfinished looks make us to believe, that it indeed is a prototype.
[huge_it_gallery id="3″]
This new device could be a successor to the Lumia 1020, but there's a stark difference between the two. While Lumia 1020's camera back had a plastic covering, this alleged prototype seems to have a glass-based camera back. Also, the camera lens appears to be smaller than the one possessed by 1020.
Not only is the camera-back different, the flash and shutter technology shown in the images are in stark contrast to those in Lumia 1020. While Lumia 1020 possessed a Xenon flash, this alleged prototype features an LED flash, which is a prominent feature in quite a lot of fake Chinese versions of flagship handsets.
We have reached out to Microsoft for comments, and will update you as soon as we receive a response. Meanwhile, shot us with your comments below, as to what do you think about these leaked images.
---