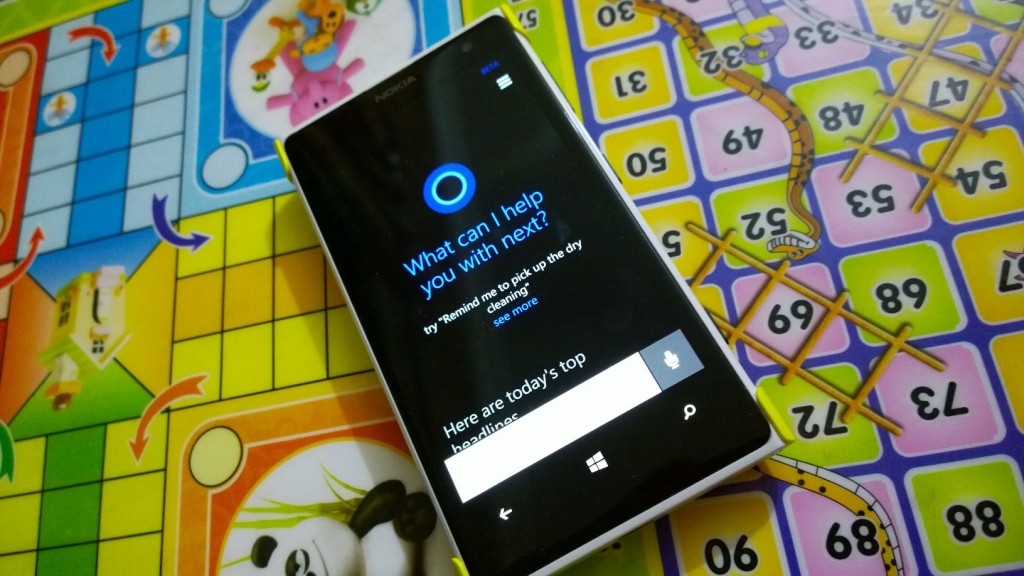 Microsoft has been trying hard to bring its Windows personal voice assistant, Cortana, more close to its users. Going a step ahead on its mission, the company has now given Cortana an update so that it can predict next NFL game winner.
The new feature, which is a server-side update doesn't require you to update the voice assistant. Though Cortana possessed this ability previously too, but earlier, users had to ask for predictions.
The asking part has now been skipped. Under the new feature, users will automatically get predictions, based on the favorite team which they have listed under their interests.
So how do you get this feature ? Well, as mentioned earlier, this is a server-side update. Hence, you do not need to do anything, Cortana will do everything, automatically.
---