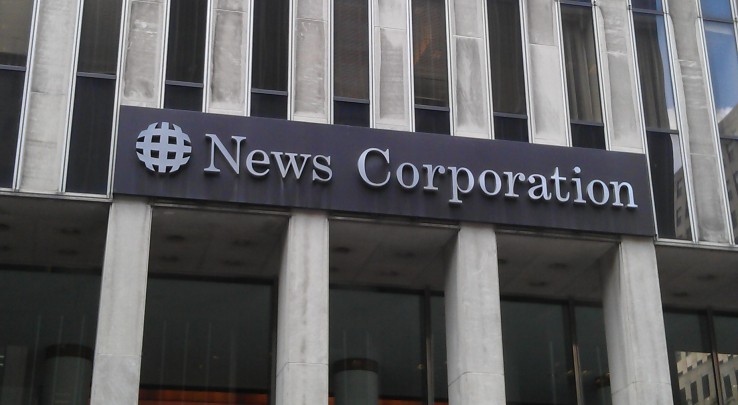 American media giant News Corporation, today announced (via TechCrunch) its first strategic investment in India, into real-estate portal, porptiger.com. The investment is worth $30 Million, and gives NewsCorp a 25% stake in Elara, the start-up which runs the website.
Announcing the investment on its website, NewsCorp says,
News Corp's investment continues the acceleration of its global digital footprint with an emphasis on India, where the company also has a presence through its Dow Jones, Wall Street Journal and HarperCollins Publishers businesses. PropTiger.com will benefit from News Corp's digital and product expertise, drawing on its experience with REA and Move.
NewsCorp alsready owns Move, which runs the realtor.com website in U.S. NewsCorp also owns owns a 61.6% stake in REA Group Limited ("REA"), operator of the leading Australian residential property website,realestate.com.au.
Proptiger, which runs its business across 12 major Indian cities through a network of over 300 agents, claims to have served over 10,000 customers through its website, summing up to a staggering Rs. 8000 crores (over USD 1.2 Billion) worth of business.
The start-up, which was launched in the year 2011, initially worked towards helping middle class Indians buy their first homes. It initially received a $5 million round led by SAIF Partners and Accel Partners in 2012 after raising $2 million initially, from SoftBank, Horizen Ventures and a range of angel investors in 2011.
---