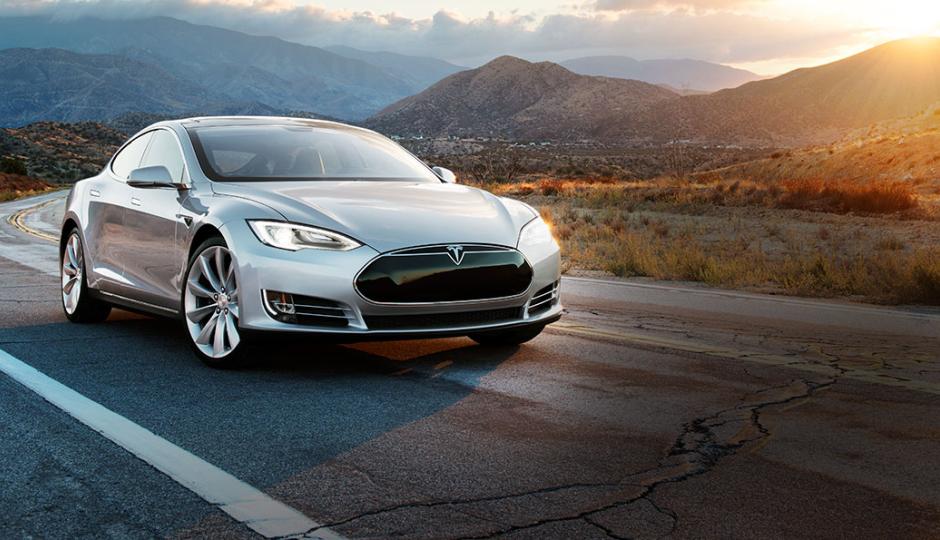 Elon Musk's Tesla Motors may soon enter the Indian market , with an all new model, aimed at the luxury segment. According to reports, Tesla is making a third generation car – a compact and affordable four door sedan, codenamed, Tesla Model 3.
Jay Vijayan, Chief Information Officer at Tesla said,
Our target price for Model 3 is in the range of $30,000 to $40,000 (approx Rs 18-24 lakh) that makes it an ideal product in the luxury car segment. India is a huge potential market, but we need to have more affordable and economical cars.
Tesla's current model, the Tesla S is priced in excess of $100,000 (over Rs. 61 Lakh) which, if launched in India, wouldn't sell in large numbers. The company is also looking into talking Indian Government to offer subsidies, to those who buy their electric cars, similar to the $7500 (approx Rs. 4,60,000) subsidy which U.S. Govt. provides.
Vijayan further said,
India has one of the highest import duty in the world — in excess of 100% — that goes against our principal of importing car directly from our plants at Freemont in the US or the assembly unit in Netherlands. We have identified India is one of the potential markets in Asia to have a local assembly plant, but we need a definite policy from the government to support electric vehicles in the future.
Electric Cars aren't new to India, Bangalore-based Reva has been making them for over a decade. The problem is, these cars just don't sell here. Lack of viable charging points, limited driving capabilities and of course high price tags, have prevented electric cars from gaining momentum in this part of the world.
As a result of the high import duty, the company is planning to start a dialogue with the Indian Government to rationalise import duty, and chart a long term, definitive approach regarding electric cars.
Tesla Model S has till date, been sold in only 2 Asian markets, some 5000 units in China and 2000 odd units in Japan. India is Asia's third biggest automotive market, thus making it an obvious choice for Tesla.
---