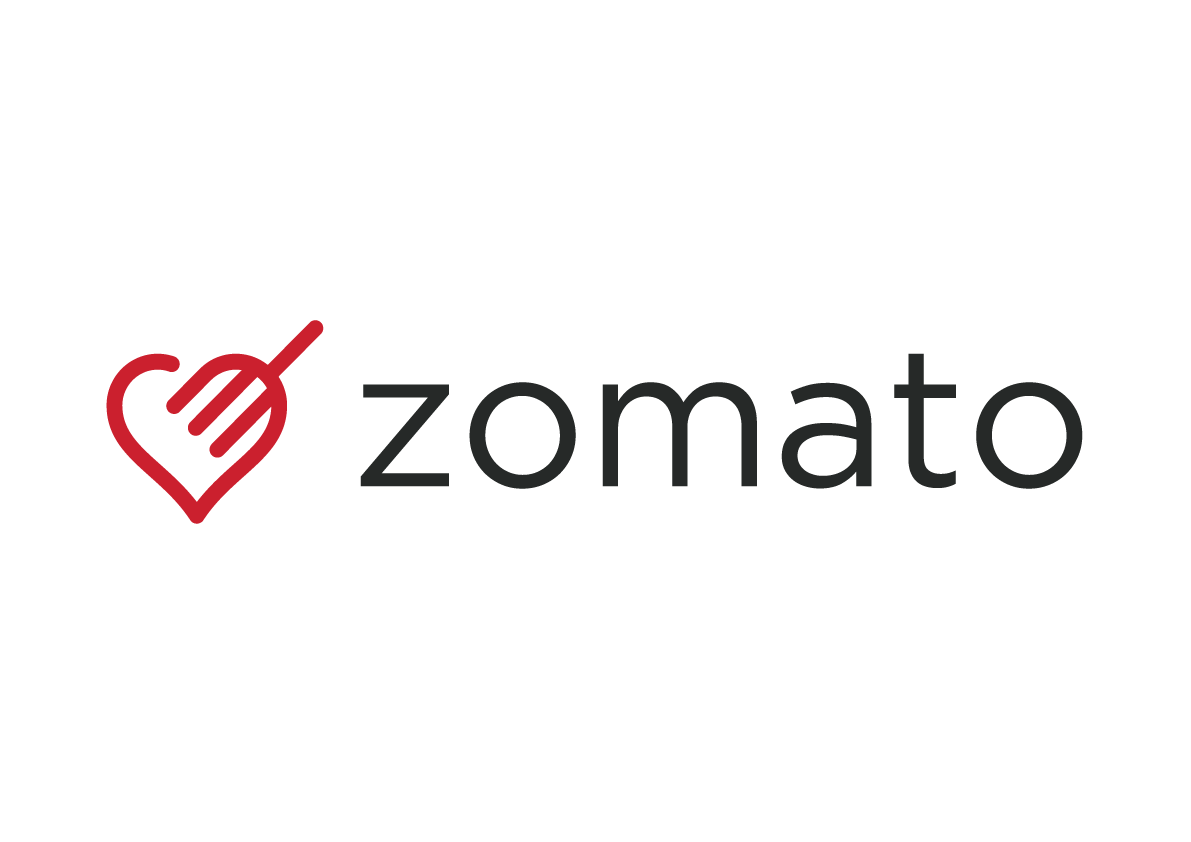 India-based restaurant discovery start-up Zomato today announced that they have secured a fresh, USD 60 Million round of funding to further fuel their ongoing expansion plans.
The company is now valuead at USD 660 Million, making it one of the highet valued start-ups to come from the country.
This round of funding is being led jointly by Info Edge (India) Limited and Vy Capital, with participation from Sequoia Capital. This takes Zomato's total funding to over USD 113 million. Zomato had earlier raised USD 53 million from Info Edge (India) Limited and Sequoia Capital over multiple rounds of funding.
Sanjeev Bikhchandani, Founder of Info Edge, said,
Our first investment in Zomato was made almost 4 years ago, and the team has shown phenomenal progress since then to build the Zomato that we know and use. The company is growing very fast, and we are proud to back them up to further grow the business – both inside and outside of India.
We've been covering Zomato right from the time it had announced the acquisition of two European firms as a part of its wider expansion plans. It has been strengthening its roots ever since, with commencement of operations in Canada and Lebanon. While expanding into Lebanon, CEO Deepinder Goyal had said,
We're excited to include Lebanon in our growing list of global cities. The Middle East is a very promising market for us and we plan to foray into more cities in the region over the next twelve months.
Zomato's pace of expansion and progress have been rapid. In the past one year , the company has expanded to over 8 countries and added thousands of dining places to its 3,00,000 strong database, making it one of the very few Indian start-ups who now work on a global scale.
Zomato is now present in over 100 cities across India, the UK, Canada, Lebanon, UAE, Turkey, New Zealand, Poland, the Czech Republic, Slovakia, South Africa, the Philippines, Portugal, Brazil, Chile, Indonesia, Sri Lanka, and Qatar.  The company claims to have over 30 million visits across its web and mobile platforms every month.
---