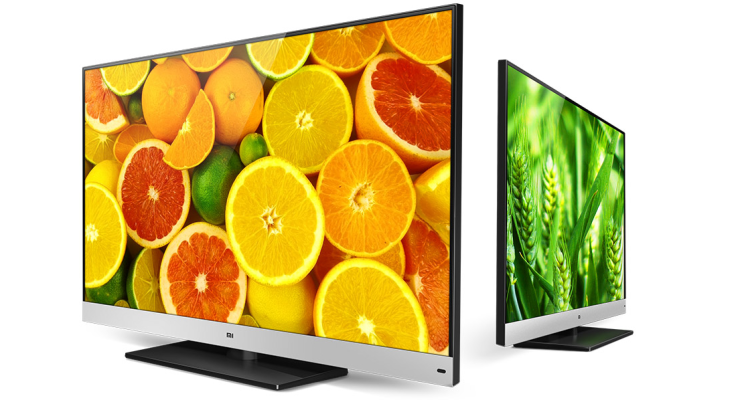 Xiaomi has today announced (via TechCrunch) yet another 'strategic' investment into one of China's largest online video sharing platform, iQiyi. This is Xiaomi's second spending of its $1.5 Billion recent funding on a video sharing platform. The first one was Youku-Tudou.
iQiyi is majority-owned by Alibaba, China's largest search engine. This new USD 300 Million investment in iQiyi is jointly funded by Xiaomi and China-based Shunwei Capital.
Xiaomi's continuous startegic investments in two of China's biggest online video sharing platforms have more than confirmed that the China-based smartphone maker is moving aggressively towards making its Smart TV, more content-rich. Xiaomi, which announced its SmartTV in September 2013, did not have much to offer in terms of content,.
With these new investments and partnerships, Xiaomi has made sure, that it no longer has to compete with China's two biggest online-video sharing platform, together accounting for a staggering 900 Million+ active viewership.
In September 2014, 450 million active users spent 2.2 billion hours watching videos on iQiyi's platform, according to iResearch. Over 60 percent of its traffic comes from mobile devices. These new partnership hence becomes all the more beneficial for iQiyi, as it can further expand its mobile-based user base to over 85 Million MIUI skin users on Xiaomi's android phones and SmartTVs.
---